PHOTO REVIEW: Machine Head Treat Fans To Special Three Hour Set In Sold Out Tilburg Show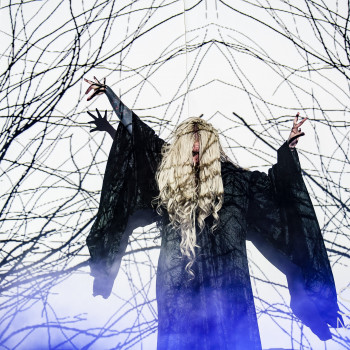 The almighty Machine Head returned to The Netherlands for a special show in Tilburg's 013. The band came back to Europe to celebrate the 25 year anniversary of their album 'Burn My Eyes', which was the band's debut album back.
To celebrate the anniversary of the band that kicked it all off, the band performed a massive set of almost 3 hours long in front of a sold-out crowd.
Eva van Kuik was at the show and captured the show through her lens. Check out the photos in the gallery below.