PHOTO REVIEW: Twenty One Pilots Showcase Brilliance At First Bandito Show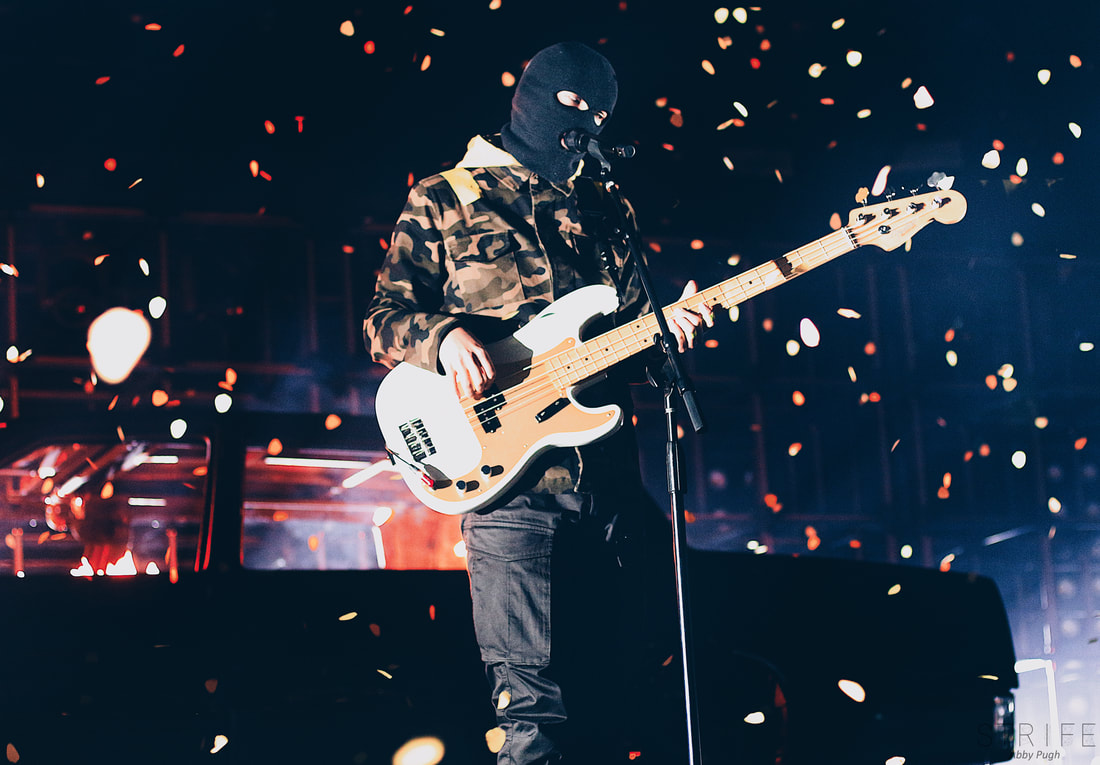 Yesterday was the day! Twenty One Pilots' "The Bandito Tour" has finally started!
​We feel so fortunate to have been able to photograph the band's performance last night in Nashville as they shook the entire worldwide clique to its core with the immense production that is "The Bandito Tour".

Check out the photos courtesy of Abbgail Pugh in the gallery below and let us know when you're seeing Twenty One Pilots!
Twenty One Pilots