PHOTO REVIEW: Waterparks Take "Entertainment" To Greensboro With IDKHOW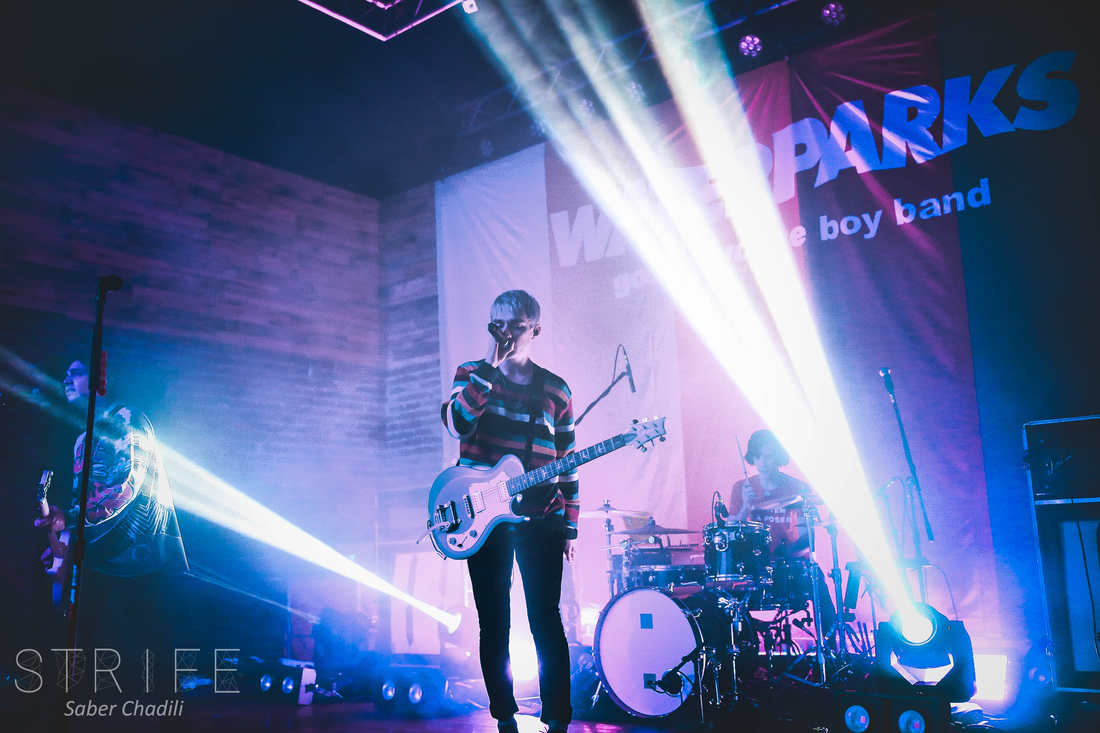 ​Waterparks are currently on the road on their massive tour in the United States of America, in order to support the release of their latest album "Entertainment", which came out earlier this year. For this tour, the band hassupport coming from hot newcomers I Don't Know How But They Found Me, consisting of Dallon Weekes and Ryan Seaman, who very recently released their debut EP "1981 Extended Play" via Fearless Records.
​
We feel very lucky to have photographed both band's performance in Greenboro, and you can check out Saber Chadili's awesome photos in the galleries below!
IDKHOW:
Waterparks: