PlayStation Announces Release Date PlayStation 5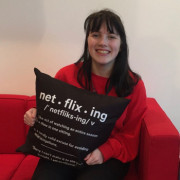 Sony has finally announced the details for the next PlayStation on their website yesterday, including the release date and the official name for the console.
The title will be PlayStation 5 and it will come out in the holiday season of 2020.
It will have 8K graphics, solid-state hard drives, and 3D audio.
Are you excited for the new PlayStation and will you pre-order it? Let us know by rating this article below or by commenting on our social media!