Punchline, Your Persona, and Scarlet Sails Release Music Videos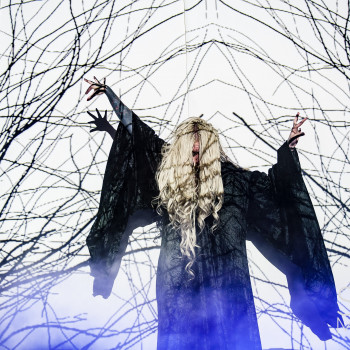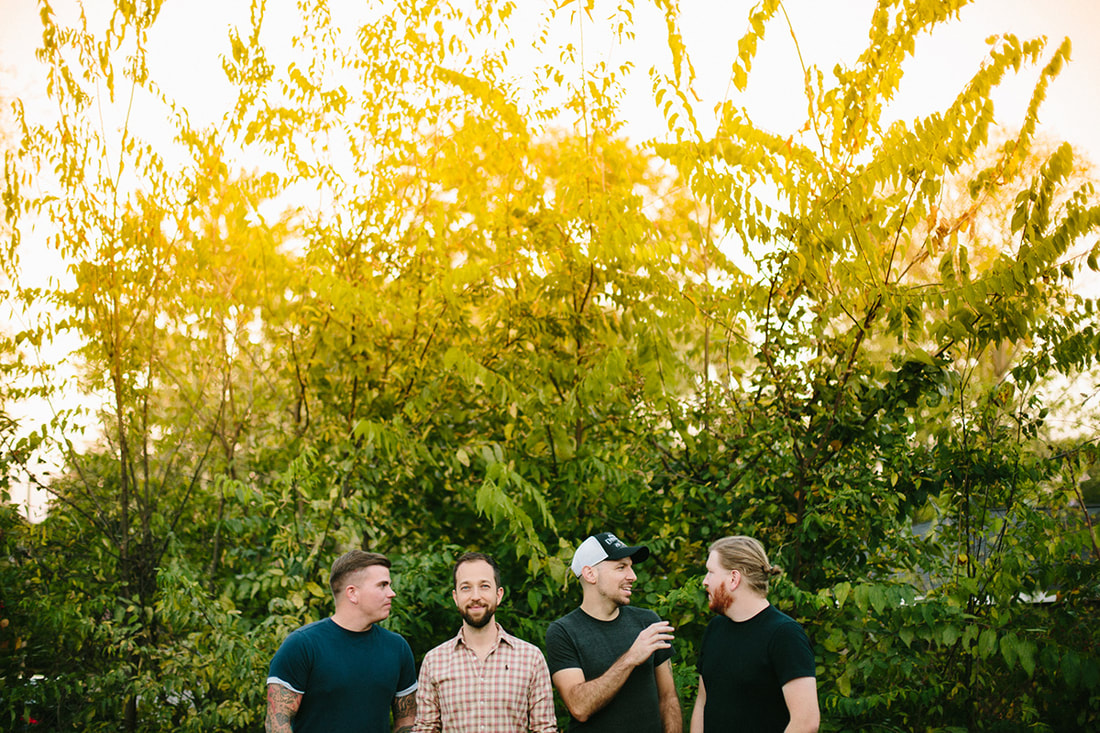 Punchline is a band from Pennsylvania with a very big sense of humor! (As seen in their latest music video below for "Friend From The Future".) The lyrics to this song are all about the past, present, and future, and how people struggle with time. With lyrics like, "But then the clock starts tickin' like it ever had stopped," and "All I can see in front of me / A past where Iblew it and a future that i can't see," the band perfectly describes that feeling.
But with a catchy and energetic song like this, you won't be worrying much at all. You'll want to just be living in the moment with the band!
You can find this track on their latest album,
Lion
.
Check out Punchline's music video for "​

Friend From The Future" below: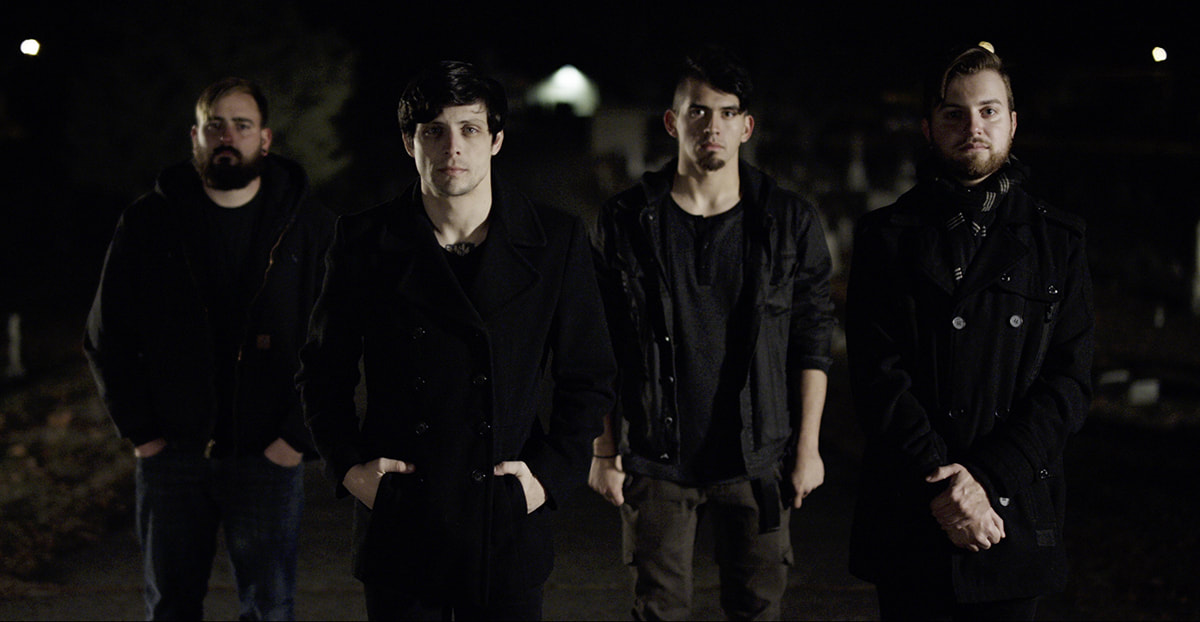 Your Persona is a post-hardcore band from New Jersey. These four friends joined together for fun when they were just kids back in 2008. But from 2013 to 2015, the group started getting serious.

They released their first official releases, including their EP, So Easy and Metatastic. Things were off to a great start, but then their main songwriter and lead singer, Matt Campione was diagnosed with cancer. He battled the illness for two years, and won! That's when the band came back in full force with their third EP in 2016, When In Limbo. Now in 2018, they're rocking out with brand new single! If you're into gore, this might just be your new favorite band.

Check out Your Persona's awesome video for "Hate Is A Strong Word" below: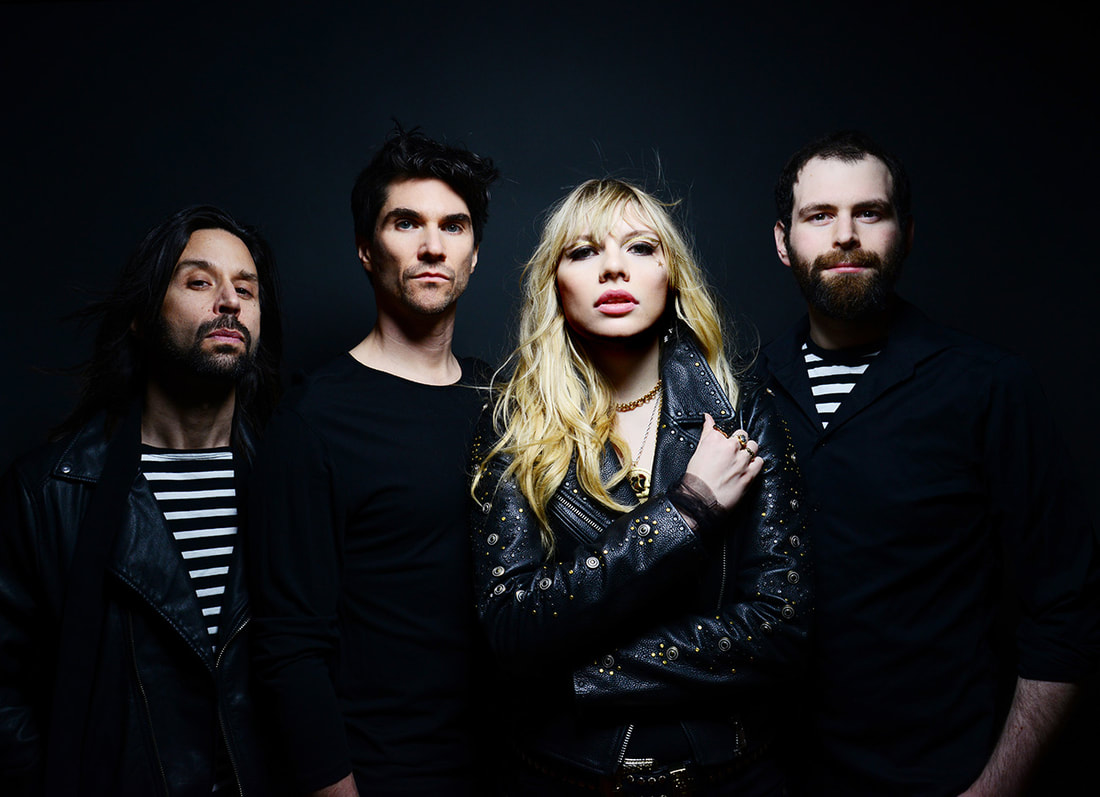 Scarlet Sails started with Russian-born singer, Olya Viglione. At just 21-years-old, Olya left her home with an American dream. She found herself moving tothe Lower East side, playing keyboard and touring with Jesse Malin where she shared the stage with a ton of bands. But it was the night at the Bowery where she met Brian Viglione, that changed her life forever.

Thanks to him, Scarlet Sails was born! The band's name pays homage to the classic 1923 adventure novel by Alexander Grin, which tells the tale of a young girl who dreams of a prince sailing in under scarlet sails to take her away, and shines in explaining how it is in our power to make little miracles happen. It's a story that's all about dreams coming true, just like it did for Olya. The book reminded her of the Russian saying that goes, "the how you name your ship, is how it shall sail…"

In the spring of 2017, the band released their debut album, Future From The Past, and have been touring. Their newest song off of that record, "Hideaway," perfectly describes the band's artistic style.

Check out Scarlet Sails music video for "Hideaway" below:
Popular articles
Show more
Latest Articles
Show more
Instant contact with Musicians & singers
Music
I'm the ONE
who loves music!
Retail
I'm the ONE
who goes to every concert I can.
Writer, Music Lover
I'm the ONE
who loves My Chemical Romance, fiction, grammar, and being a friend.
Future economist.
I'm the ONE
stan of music and books.
Photographer, editor, writer & entrepeneur
I'm the ONE
Passionate and knowledgeable in anything music related!