Rammstein Offer Album Update, State Next Album May Be Their Last One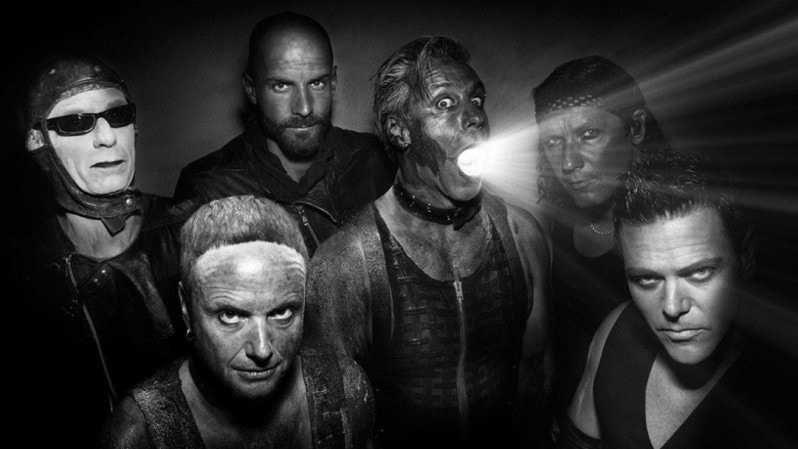 In a new interview, some more details regarding the upcoming Rammstein record were revealed. There are exciting times ahead for Rammstein, as they've already been searching for a new producer team for the upcoming record. Unfortunately, some bad news was also shared in the same interview.

On the day of Rammstein's performance at Resurrection Fest, guitarist Richard Kruspe had a chat with Resurrection Fest TV to discuss the plans for the new record, in which Kruspe shared the following:

​"Of course, a band wants to always do the best album [it can] do at the moment. This time, what we're really gonna do is we'll try changing the producer team. We've worked with our producer for the last six records, and this time we felt like we need a chance, so at the moment we're meeting new producers and finding what is the best for the team at the moment.

That's some really great news, we'll most likely be receiving new music from Rammstein in 2018! However, Kruspe also revealed that for some reason, he feels like the next record will be the last record they do. About this, he shared the following:

"I just feel like, for some reason, that it's gonna be the last record we do. That's a feeling — I can be wrong, but just at the moment, I feel like this is maybe the last [shot at making an album] we have, and I wanna give two hundred percent in that and make it as good as it can be. When I listen to the stuff, there's so much potential, and I'm very pleased about what we do at the moment. So I'm looking really forward to start recording maybe next year."

The entire interview can be watched below!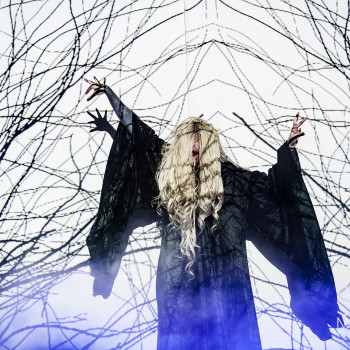 Glenn van den Bosch
19-09-2017 2 mins read
Related Musicians & singers
Glenn van den Bosch

Photographer writer

US$ 0,31 pm

Rosa Todd

Student

US$ 0,07 pm

Amy Stevens

Student

US$ 0,12 pm

Núria Pedrós Peró

Writer

US$ 0,10 pm

Paige Bower

I am at college

US$ 0,07 pm
Show all