Release Date Of Game Of Thrones Season 8 Pushed Back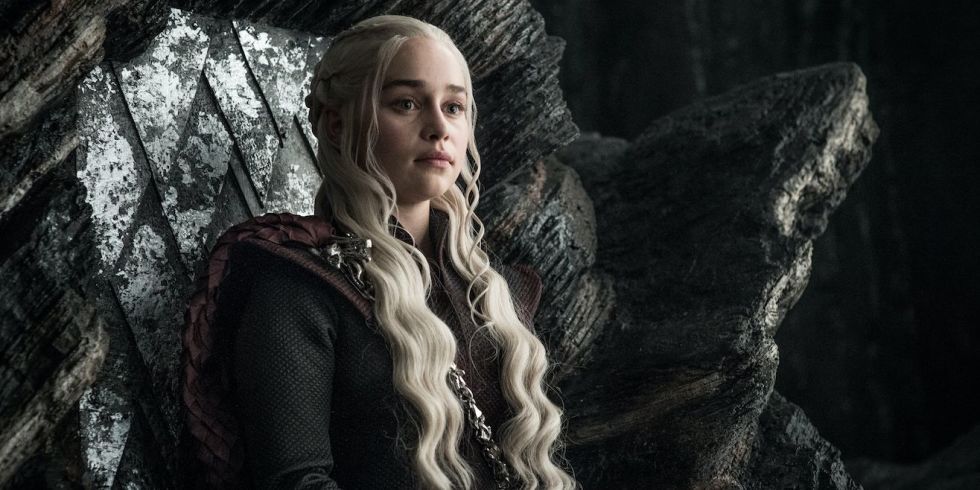 While it was shared earlier this year by HBO president Casey Bloys that the new season of Game Of Thrones is airing the first half of 2019, we might be getting the 6-episode final season a lot later than originally thought.

Unfortunately, visual effects supervisor Joe Bauer shared in an interview that the last season will be released way later than originally thought.

"We're going to be toiling away on Season 8 until May of 2019, so it's eight or nine months away. But the prequel is starting to shoot in February, at least the pilot. So, we'll still have quite a lot to do on Season 8 when they're beginning."

While the last season will be only 6 episodes, these episodes will be approximately 2 hours each.

Are you excited about the final season of Game of Thrones?