ROCK AM RING - Photos From Slayer's Last Tour In Germany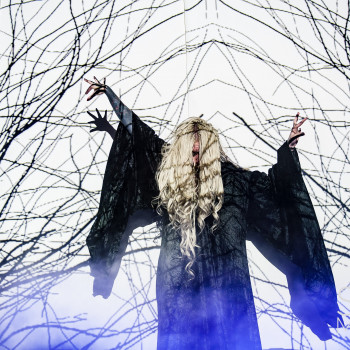 Rock Am Ring, one of Germany's biggest festivals was held this weekend and we are so happy to have been present. The festival welcomed the likes of The 1975, Bring Me The Horizon, IDKHOW, Against The Current and many, many more. Rock Am Ring is held at the Nurburgring, a Formula 1 race track.
The location, as well as the team behind the festival, is impeccable and it is safe to say this year was a great success. We have seen performances of the greatest rock and metal acts throughout the weekend and will share our findings as well as the photos we took from each band.
Slayer is on the road for the last time before calling it quits. On their trek, the band performed at Rock Am Ring and Rock Im Park and we witnessed the legendary metallers perform late at night on a Saturday night.
Check out the photos that Eva van Kuik took of the wonderful performance.