ROCK AM RING - 10 Photos Of Tool's Massive Headliner Set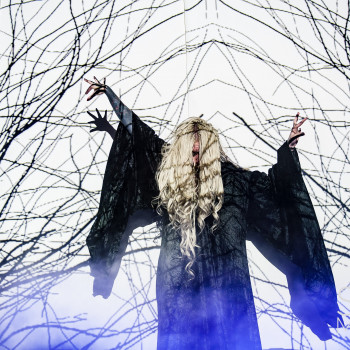 Rock Am Ring, one of Germany's biggest festivals was held this weekend and we are so happy to have been present. The festival welcomed the likes of The 1975, Bring Me The Horizon, IDKHOW, Against The Current and many, many more. Rock Am Ring is held at the Nurburgring, a Formula 1 race track. The location, as well as the team behind the festival, is impeccable and it is safe to say this year was a great success. We have seen performances of the greatest rock and metal acts throughout the weekend and will share our findings as well as the photos we took from each band.
The legendary Tool were the ones to close the Volcano stage on Friday at Rock Am Ring. Check out 10 photos of the performance below to get a glimpse of what the performance looked like.