Rou Reynolds (Enter Shikari) Speaks Up Against Taylor Swift Ticket System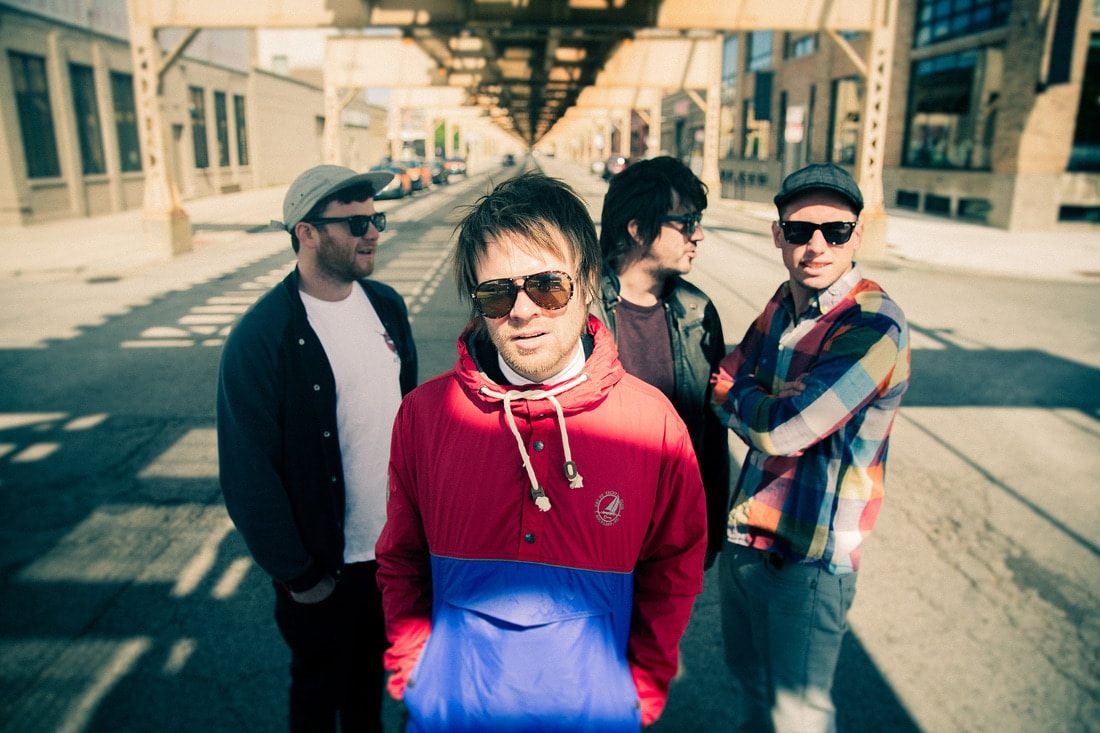 Ever since Taylor Swift and Ticketmaster published the
new ticket system
they collaboratively worked out for the upcoming Taylor Swift tour, there have been a lot of people voicing their oponion on it all over social media.
One of them is Enter Shikari frontman Rou Reynolds, who expressed his thoughts about the situation on Twitter earlier today.
The new system called "Taylor Swift Tix", in order to get tickets, you have to register and are put into a virtual queue in order to stop bots from buying up large amounts of tickets and reselling them for higher prices.
Yet, there are options of being put forward in the queue and increasing your chances by so-called boosts. Small boosts include things such as promoting Swift's music on social media or watching a music video of hers, whereas high boosts are things such as preordering her album (up to 13 times a day), buying her merch etc.
According to Rou Reynolds, this system is an "ultra-capitalistic exploitation of fans" disguised under the good intention to stop bots, when in reality Swift is just replacing the bots and "fleecing her own fans".
You can read his entire statement below.
​

Once having expressed his opinion in the serious and upfront way, Reynolds added an ironic twist to it, sarcastically introducing the parody called "Shikari Tix", a list of things to do in order to get tickets for the next Enter Shikari tour.

You can read the entirety of hilarious points he came up with below.
​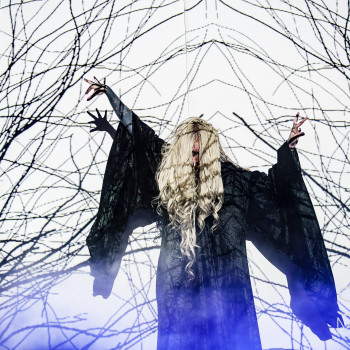 Glenn van den Bosch
29-08-2017 3 mins read
Related Musicians & singers
Rosa Todd

Student

US$ 0,07 pm

Amy Stevens

Student

US$ 0,12 pm

Melanie Gomez

Music Journalist /

US$ 0,33 pm

Gael A

School

US$ 0,08 pm

Bailey Dupuis

Writer

US$ 0,08 pm
Show all