'San Diego' Appears To Be In-part About Tom Delonge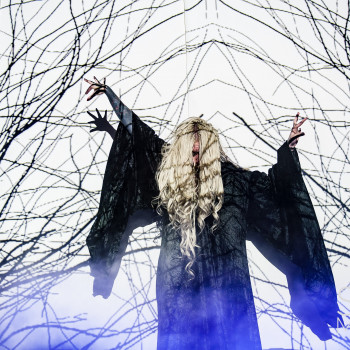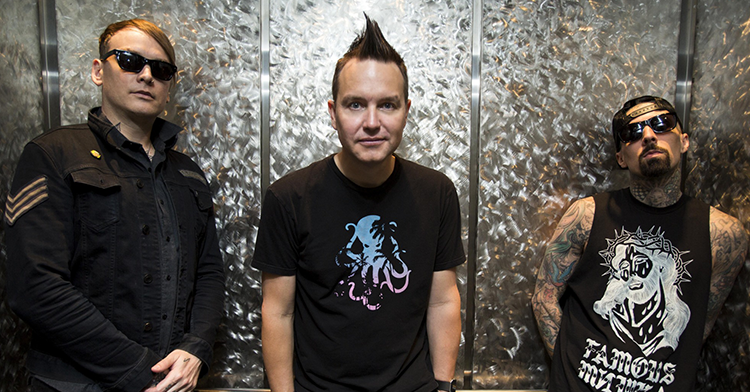 Producer John Feldmann (producer of 'California) recently had a track by track walkthrough with FUSE in which he shared that the track 'San Diego' was in-part written about Tom Delonge.
He shares it was a song that Mark Hoppus did not want to write, however Feldmann adviced him to write about stuff that he did not want to write about.

Here's what he said about the track:

The history of the song [is about] growing up in San Diego, having so many of their work partners being from San Diego and having a member who lives in San Diego who is no longer in the band...it was a song that Mark didn't want to write. I brought up the idea that you have to write about shit you don't want to write about. You have to write about shit that's right there on the surface.

There's clearly a lot of feelings involved with having a best friend who is not in your band anymore, having a best friend with all that stuff that went down. Every band has these issues. To write a song, now, in their minds, to go back to San Diego, playing shows and tipping their hat to the city that allowed them to be a band... to me, Blink put San Diego on the map. If you think of its geographic location, they're the band that made San Diego relevant as a city. I say that with the utmost respect to San Diego because I was born in San Diego, I grew up in San Diego but no body gave a fuck about San Diego. It was just like a place and suddenly Blink happened and it was like Seattle.
​
The song acts as a bittersweet homage, a goodbye to this city that none of us live in anymore but owe so much to, while acknowledging the interpersonal relationships within the band."
Related articles
Show more
Popular articles
Show more
Latest Articles
Show more
Instant contact with Musicians & singers
Photographer, editor, writer & entrepeneur
I'm the ONE
Passionate and knowledgeable in anything music related!
Retail
I'm the ONE
who goes to every concert I can.
Student and Writer
I'm the ONE
who's passionate about music, writing, and dance.
Music-based Writer
I'm the ONE
who is always there to share an enthusiasm for music and living in the moment.
tech support, music magazine