LIVE REVIEW: Set It Off Take New Album "Midnight" To A Sold Out Amsterdam Crowd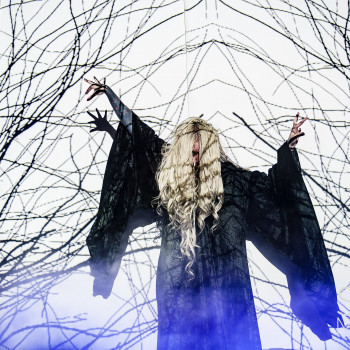 Charismatic rockers Set It Off have succesfully introduced their new album to the Dutch fans, as they played a rather intimate but spectacular show in Amsterdam's Melkweg.

The entire European and UK tour was sold out before the band came overseas, and Amsterdam was no exception. The band recently signed with Fearless Records and released the first new material on their new label earlier this year.

The success from this album is beyond something the band have accomplished so far, and their show compliments the newly released music.

The band gave an outstanding and charismatic performance, celebrating their musical ability, which included instruments beyond their regular one, like a very special trumpet duo.

Luckily, we were present on this special evening in Amsterdam and photographed the band's incredible performance. You can check out all of Eva van Kuik her photos in the gallery below.