Show Your Love For Twenty One Pilots And Join Us With This "Jumpsuit" Project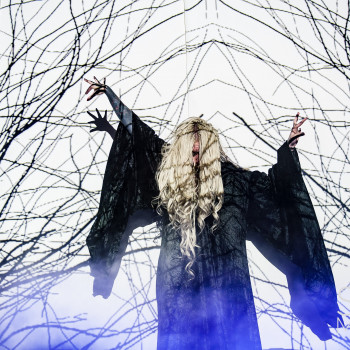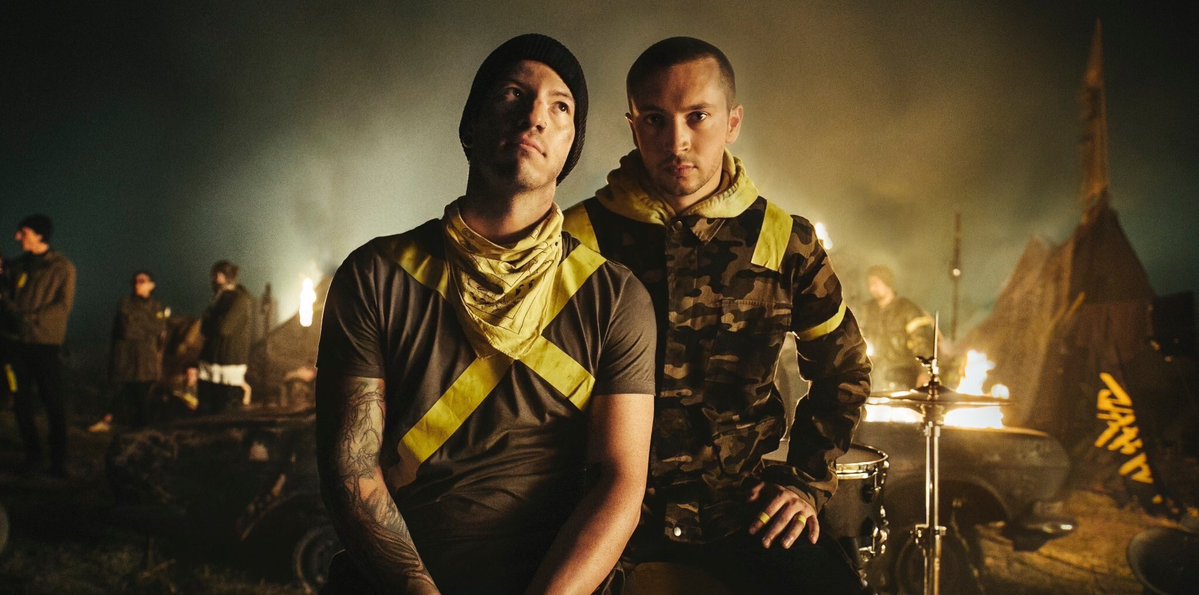 In October, Twenty One Pilots are finally going on the road again to support their upcoming record "Trench" after a year of silence.
Other than massively purchasing tickets for their now already sold out arena tour, there are fans who want to go the extra mile for the band's return.
A few fans reached out to us and pitched their idea, and we happen to like it enough to post about it! The fans named their project the "Jumpsuit Project".
Bottomline, this project is a bit like the heart thing people are doing now at the Panic! At The Disco shows, and together, we can make this project just as big, if not bigger!
Before the show, fans will be given a yellow cutout featuring the band's (amazing) new logo.
During the performance of the band's new single "Jumpsuit", the fans are asked to lift the cutout in the air and shine their phone flashlights on the back on the cutout, lighting up the yellow piece of paper with the logo.
Of course to make this happen, the founders of the Jumpsuit Project need the help of the rest of the clique. We're sure they would love to attend all the shows all over the globe, but chances are that's financially and socially unacceptable, because you know... responsibilities.
So.. do you feel inspired to assist with this awesome project and give back to the amazing duo we've come to know as Twenty One Pilots?
Apply for the project
here
. You can also DM the admins on Twitter.
If you have any questions about the "Jumpsuit" project now, you can ask
@ProjectJumpsuit
on Twitter, this is where you can contact the leaders/creators of the Project.
Pictures of the project will be posted on the Instagram account
@ProjectJumpsuit
.
You can send in your own pictures as well.
Let's have some fun together!
Related articles
Show more
Popular articles
Show more
Latest Articles
Show more
Instant contact with Musicians & singers
Photographer, editor, writer & entrepeneur
I'm the ONE
Passionate and knowledgeable in anything music related!
Retail
I'm the ONE
who goes to every concert I can.
Music-based Writer
I'm the ONE
who is always there to share an enthusiasm for music and living in the moment.
Student and Writer
I'm the ONE
who's passionate about music, writing, and dance.
I'm the ONE
Songwriter & Musician, active since 2009. Solo-Artist since 2015.