Sleeping With Sirens Share Direction Of New Album, State It Will Be "Heavier & Better Than Ever"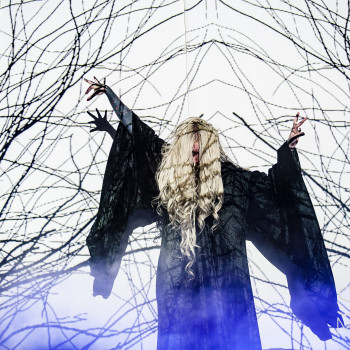 Glenn van den Bosch
17-12-2018 2 mins read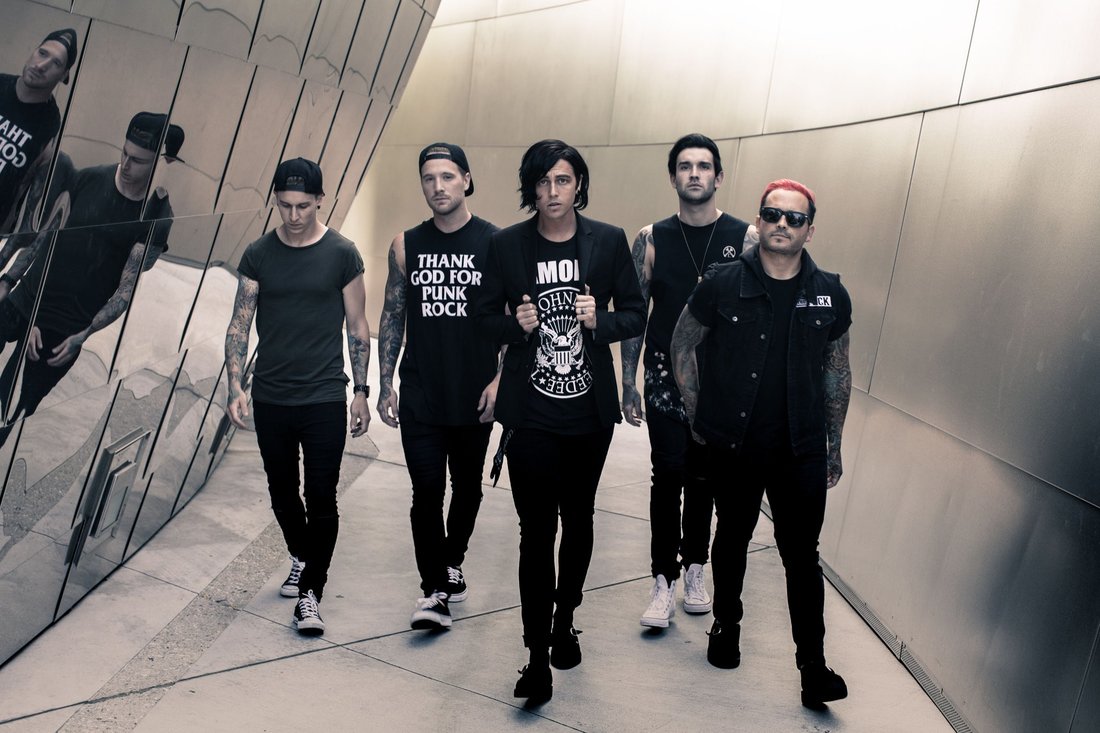 It's common knowledge by now that Sleeping With Sirens are releasing new music next year and are currently working on new music with From First To Last's Matt Good.

The fact that they are working on new music with Matt Good suggested to some that the band are going back to their heavy roots, and this feeling was confirmed by band members Jack Fowler and Kellin Quinn in a few tweets.

It appears that Sleeping With Sirens are in fact returning to a more heavy sound, after their latest album "GOSSIP" was by far the mildest album the band have released to date.

​Are you excited for the band to return to its heavy roots? Share your thoughts with us on social media!