The 1975 Release Music Video For "It's Not Living (If It's Not With You)"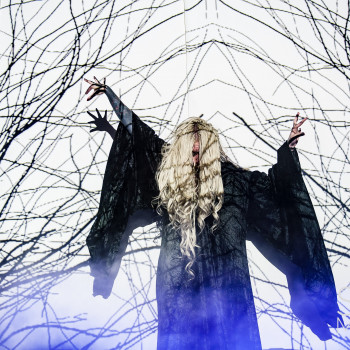 Glenn van den Bosch
04-12-2018 1 min read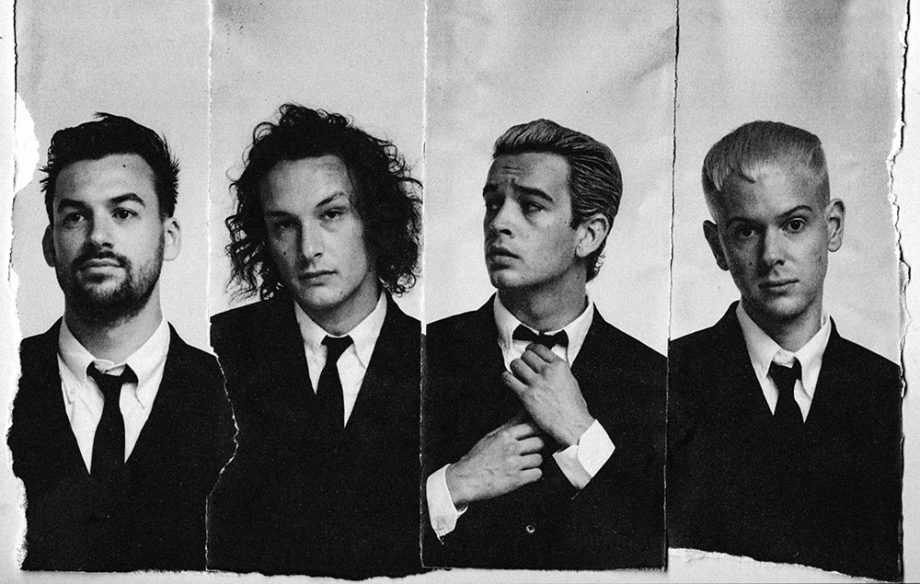 The 1975 have finally released their new album "A Brief Inquiry Into Online Relationships" last week, and while we've all been spinning the new music, the band have released yet another music video from one of the tracks off of the new effort.

The new music video is for the track "It's Not Living (If It's Not With You)", which was released prior to the album release date.

The 1975 will spend an awful lot of time on the road next year, playing shows all across the globe in support of the new music. Check out the band's website for the details & check out the new music video right below.