The 30 Albums That Defined 2016 In Music (20-15)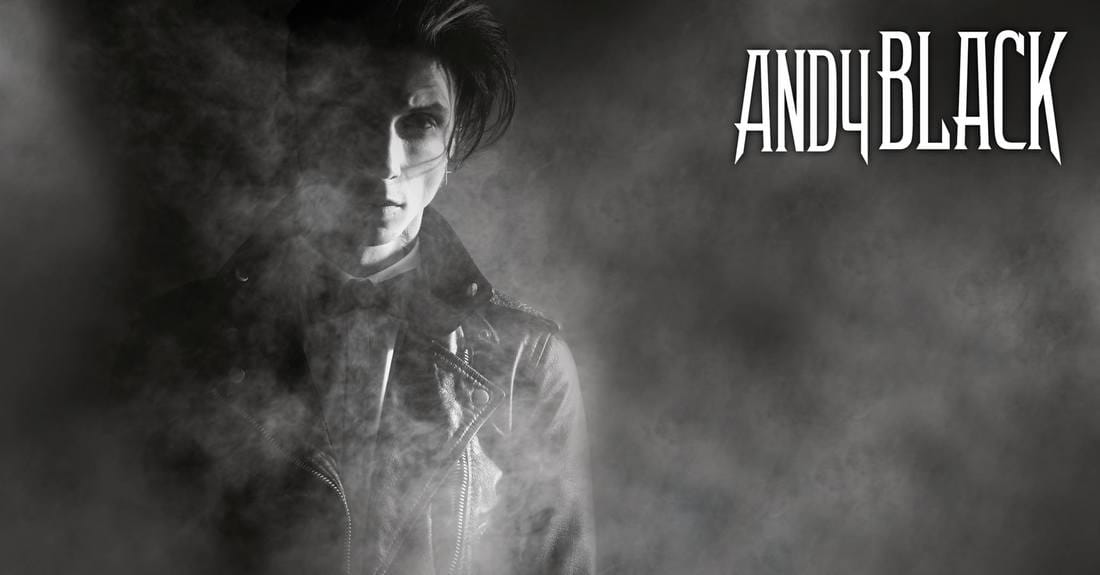 Now that it's finally 2017, we'll be recapping 2016 just for a few days longer before we close that chapter of our lives for good.
Today, we have another 5 albums for you that made our 2016 somewhat of a great year.
Here are number 20 down to 15 for you!

Cane Hill - Smile
Cane Hill are a fresh wind of music with influences from nu-metal among other subgenres.
They're not afraid to stray from the path and have showed just that on their debut record 'Smile'.
​A lot of social issues are being sung about in the tracks of this album, including the taboo around sex and religion.
Their music is refreshing, it's brutally honest and highly entertaining and therefore one of our favourite albums that 2016 had to offer!

Beartooth - Aggressive
Beartooth sophomore album has been anticipated ever since their absolute brilliant debut album 'Disgusting' released back in 2014. Beartooth has said on many occasions that they have no interest in changing their sound for this new album.
Much like The Amity Affliction, they claim they've found their sound and are determined to stick with it.
On their sophomore record 'Aggressive', that's just what they've done.
They've stuck with their catchy pop elements, brutal screams and loud guitars and the result is another masterpiece.
Check the entire record below and let us know your favourite track!


Andy Black - The Shadow Side
Another album that released at the start of year: Andy Biersack, frontman of Black Veil Brides finally revealed the debut album from his solo side-project Andy Black.
It's been a long time coming, as Andy Black released his first track back in 2014.
This track, titled 'They Don't Need To Understand' released in May of 2014 and got everyone excited for Andy Biersack's solo project. Little did we know that we had to wait almost two years before we got to hear more tracks of the frontman's solo project.
Early 2016, the album finally released and boy was it great.
Hearing the Black Veil Brides frontman in a whole new light worked illuminating and many of Andy Black's debut album are still frequently jammed by us!


A Day To Remember - Bad Vibrations
​A Day To Remember have returned with another incredible album earlier this year.
The band ranges from poppunk to metalcore and released an album that's filled with exactly that.
Some tracks are soft, some are heavier but they're all undeniably A Day To Remember material!
Leadsingle 'Paranoia' showcases the heavier side, while 'Naivety' is a true poppunk anthem.
The entire album is worth a whirl and u can do so right below!


Architects - All Our Gods Have Abandoned Us
Arguably the most respected metalband out there unleashed an equally respected album earlier this year.
As soon as the teasing started for the first new single 'A Match Made In Heaven', many other bands were eager to support the band in spreading the world by massively sharing the tease themselves aswell.
When the track finally released, it became clear very quickly: Architects are about to drop the record of the year.
The masterpiece that is 'All Our Gods Have Abandoned Us' released a few months later and we were not dissapointed.
Jam the entire record below!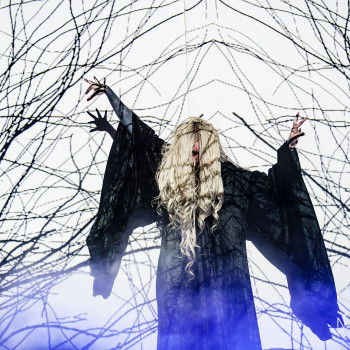 Glenn van den Bosch
01-01-2017 4 mins read
Related Musicians & singers
Natalie Ramos

Music-based Writer

US$ 0,08 pm

Rosa Todd

Student

US$ 0,07 pm

Amy Stevens

Student

US$ 0,11 pm

Melanie Gomez

Music Journalist /

US$ 0,33 pm

Gael A

School

US$ 0,08 pm
Show all