The Family Who Now Lives In 'The Conjuring' House Say It's Still Haunted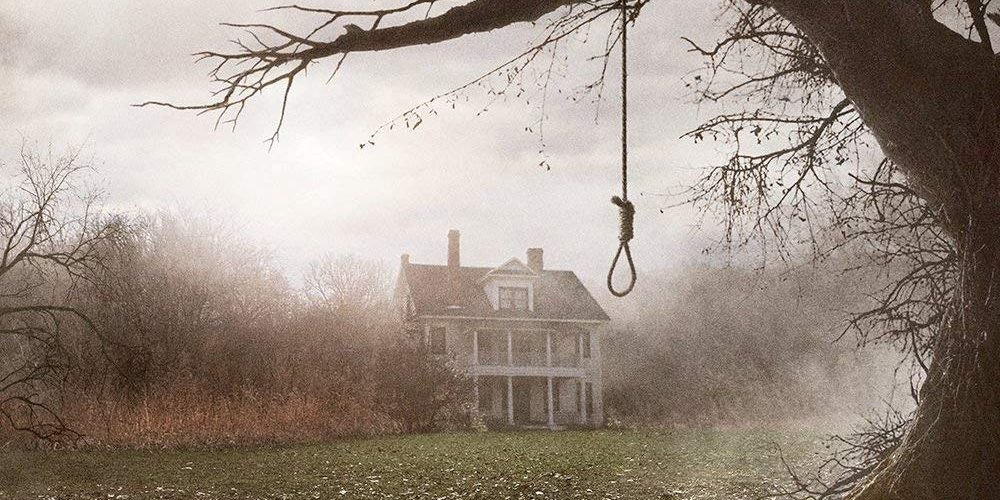 Paranormal investigators Jennifer and Cory Heinzen bought the official 'The Conjuring' house back in 2019 and their daughter Madison Heinzen has now picked up thousands of followers on TikTok, where she shares stories about the, still, haunted house
She reveals that she has seen a ghost wearing a 'veil and a skirt', to which her parents let her know that other people have claimed to "see her too," describing the ghost as "a woman in a wedding dress."
READ MORE: You Can Visit The Island Where 'Jurassic Park' And 'Jurassic World' Were Filmed
"This happened last year when I was in the kitchen. I was eating dinner by myself and I saw someone run by me.
I caught it by the left corner of my eye, and all I saw was a veil and a skirt and it just vanished into thin air.
This had all happened in a span of three seconds, and I just sat there in complete disbelief not knowing what to do afterwards."
Her dad spoke to The Sun Journal, revealing that they had seen doors opening, and heard footsteps and knocks since moving in. He admitted that they had 'a hard time staying there' alone.
READ MORE: 'The Conjuring: The Devil Made Me Do It' Releases Official Trailer
"I don't have the feeling of anything evil, but it's very busy. You can tell there's a lot of things going on."
The movie "The Conjuring", in which a stunt-double house was used, is based on what happened to the Perron family, Carolyn and Roger Perron and their five daughters, who lived in the house in the 70s.
Andrea Perron, the oldest daughter, revealed that the seller hadn't disclosed the location's vile history of rape, murder and suicide, and only told the family to leave the lights on at night, as he handed off the keys.
Not long after, things started to escalate, beds started to shake early in the morning, there were smells of rotting flesh, a broom moved from place to place and small piles of dirt that would appear after a freshly swept kitchen floor.
READ MORE: Evan Peters To Play Jeffrey Dahmer In New Ryan Murphy Netflix Series
The house was also recently featured in an episode of the Travel Channel's Ghost Adventures.
Paranormal investigator and producer of the show, Zak Bagans, revealed that he was left feeling 'sick' after checking it out.
"This house made me sick, and I did not recover from this investigation for about three weeks. It took everything out of me. My body wasn't functioning right. My balance. This place is haunted by something I believe is very ancient."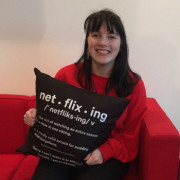 Eva van den Bosch
04-06-2021 3 mins read
Related Musicians & singers
Rosa Todd

Student

€ 0,05 pm

Amy Stevens

Student

€ 0,09 pm

Natalie Ramos

Music-based Writer

€ 0,05 pm

Melanie Gomez

Music Journalist /

€ 0,30 pm

Gael A

School

€ 0,08 pm
Show all