"The Grudge" Remake Releases Official Trailer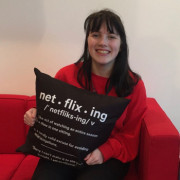 "The Grudge" is getting a remake after only 15 years of existence, but we are very happy about it!
A week ago, we already saw on a promo poster that the terrifying shower scene would be revived in the reboot, but now the movie has gotten its first official trailer.
Check out the terrifying trailer below and let us know if you are planning on going to the theatres for it!