This Is The Most Unique Panic! At The Disco Cover You'll Ever Hear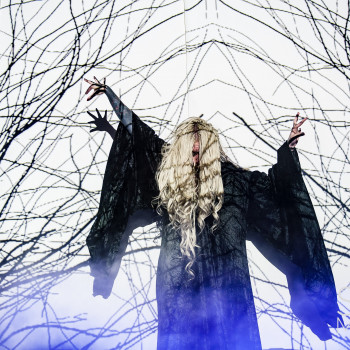 Glenn van den Bosch
15-07-2017 1 min read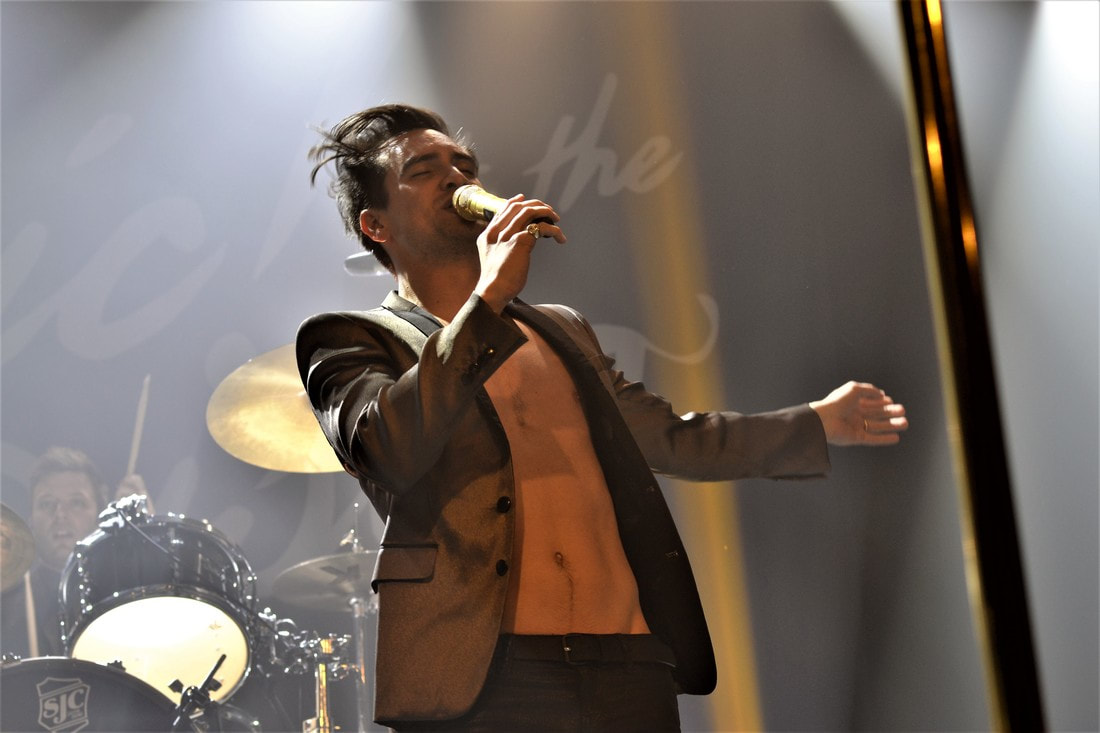 We live in a world with a lot of talented musicians and while most of these talented musicians choose a popular instrument such as the drums, guitar, bass, trumpet etcetera, some choose to spend their time with an instrument that's slightly less mainstream.

Twitter user @IzzyHumair found her instrument in a rails of 25 connected KAZOOS, on which she covered Panic! At The Disco's 'I Write Sins Not Tragedies' and what do you know, she crushes it.

Check out Izzy Humair's very unique cover of 'I Write Sins Not Tragedies' below!