ALBUM REVIEW: Tool - Fear Inoculum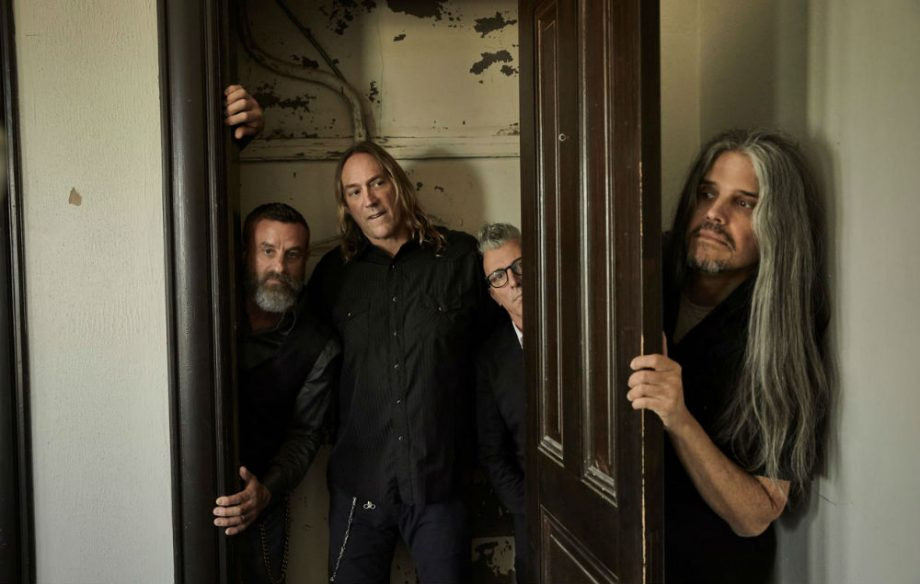 The best thing about music is that you never know what to expect when you begin the quest to find new songs to listen to.
Listening to Tool's latest album was not my first endeavour into metal, but it was my first into this slower sort. In honour of Tool announcing their newest tour, we've broken down "Fear Inoculum" for you.
This Californian band composed of Danny Carey, Adam Jones, Maynard James Keenan and Justin Chancellor has been active for almost thirty years. They also have four previous albums and three Grammy awards under their belt.
"Fear Inoculum" is their first album in thirteen years and, while the extensive duration of the songs hasn't been lost (in fact, these new tracks are mostly longer than their predecessors), their sound has notably changed.
While the band has always been characterized by lengthy songs, long instrumental intros and bridges, and the use of sound effects, something different in this fifth album in comparison to its predecessors - "10000 Days", "Lateralus", "Aenima" and "Undertow" - is the softer, less rapid sound. Of course, no hiatus between albums or sound alteration could change the band's soul, which makes, for now, five interesting record experiences.
Something that caught my eye is that most of the ten tracks composing this album are over ten minutes long, so the amount of lyrics is remarkably low compared to the instrumental solos of the album. While it might not be the best way to go for a more impatient listener, this record is still very pleasing to hear and brings a sense of refreshing novelty to the people who, like me, are used to something else.
The first two tracks, "Fear Inoculum" and "Pneuma", work as a preview for what the sound of this album is and also, they introduce what is the theme to be discussed.
As it's title says, what Tool discusses through this album is not only fear but how contagious and venomous it can be, even when we are used to fighting it back. It speaks of us as warriors, and of fear as our relentless one true enemy. Yet, the almost silver lining they express is how, even when we are at our most exhausted state, deep inside we are always ready to fight back.
What it's amazing about this album is that not only the lyrics are tinted with a powered sense of resistance, but also the rhythm, however fast or slow it might be through the record, gives the listener a feeling of courage and confidence.
Another track that stands out, perhaps for its faster beat, is this album's ninth, "7empest". While continuing the formerly discussed theme, it also adds the element of chaos and deception that always comes with fear. Even it's quicker beat, and Carey's outstanding performance in the drums are essential in order to achieve that sort of emotion.
While it might take a while for the public used to a faster and louder sound to get used to Fear Inoculum, this album is certainly worth the try. Tool has produced something unlike anything I've heard before, and I'm excited to see where do they go next.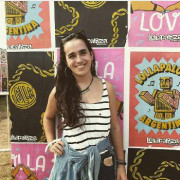 Catalina Soboredo
07-09-2019 3 mins read
Related Musicians & singers
Natalie Ramos

Music-based Writer

US$ 0,08 pm

Asya Kardzhaliyska

trainee optical consultant

US$ 0,06 pm

Rosa Todd

Student

US$ 0,07 pm

Amy Stevens

Student

US$ 0,12 pm

Melanie Gomez

Music Journalist /

US$ 0,33 pm
Show all