Twenty One Pilots, Bring Me The Horizon, Ghost & More Nominated For The Grammy's 2019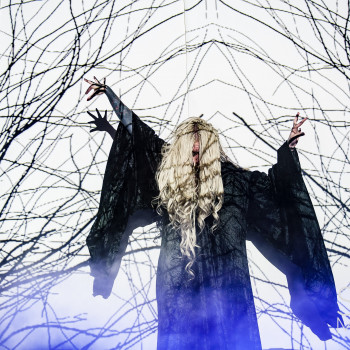 Glenn van den Bosch
07-12-2018 2 mins read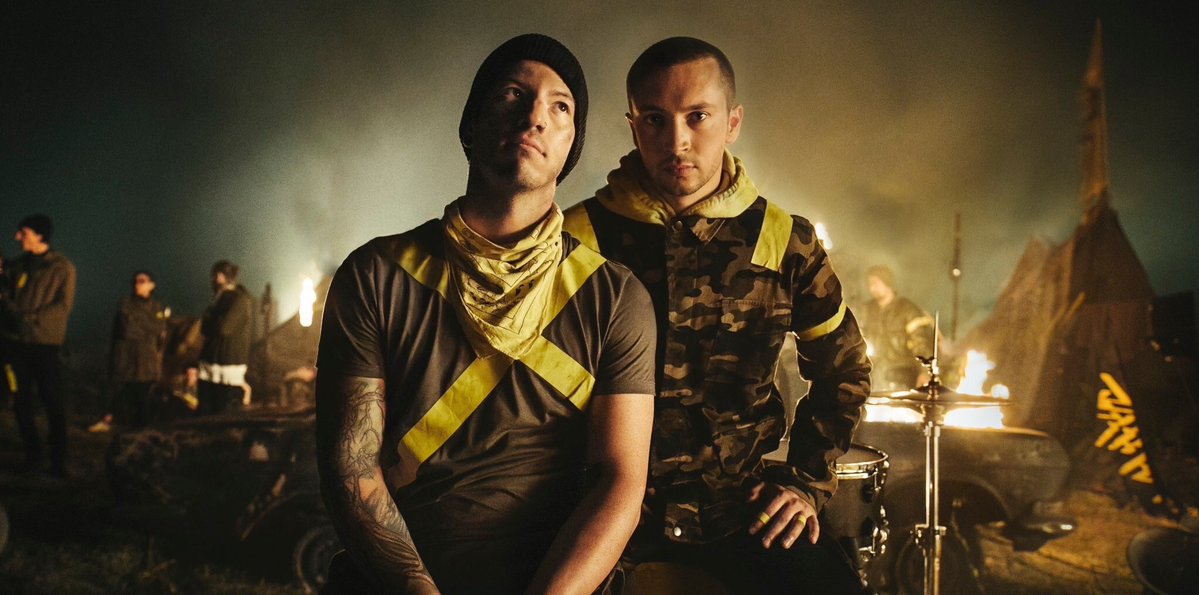 The nominations for the 2019 Grammy Awards have been announced, which will be broadcast live on CBS from the Staples Centre in Los Angeles on the 10th of February.
Amongst others, Twenty One Pilots, Bring Me The Horizon & Ghost are nominated for next year's edition of the award show.
Check out all the relevant categories below and the rest of the categories
here.


Best Rock Performance
Arctic Monkeys - Four Out Of Five
Chris Cornell - When Bad Does Good
The Fever 333 - Made An America
Greta Van Fleet - Highway Tune
Halestorm - Uncomfortable
Best Metal Performance
Between The Buried And Me - Condemned To The Gallows
Deafheaven - Honeycomb
High On Fire - Electric Messiah
Trivium - Betrayer
Underoath - On My Teeth
Best Rock Song
Greta Van Fleet - Black Smoke Rising
Twenty One Pilots - Jumpsuit
Bring Me The Horizon - Mantra
St Vincent - Masseduction
Ghost - Rats
Best Rock Album
Alice In Chains - Rainier Fog
Fall Out Boy - Mania
Ghost - Prequelle
Greta Van Fleet - From The Fires
Weezer - Pacific Daydream
Best Alternative Music Album
Arctic Monkeys - Tranquility Base Hotel And Casino
Beck - Colors
Bjork - Utopia
David Byrne - American Utopia