Twenty One Pilots Discuss The Possibility Of Adding A Member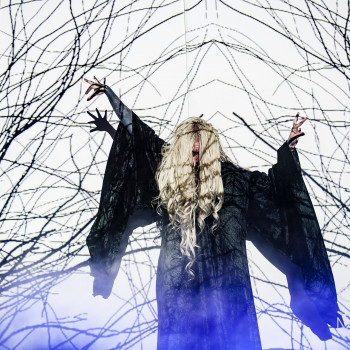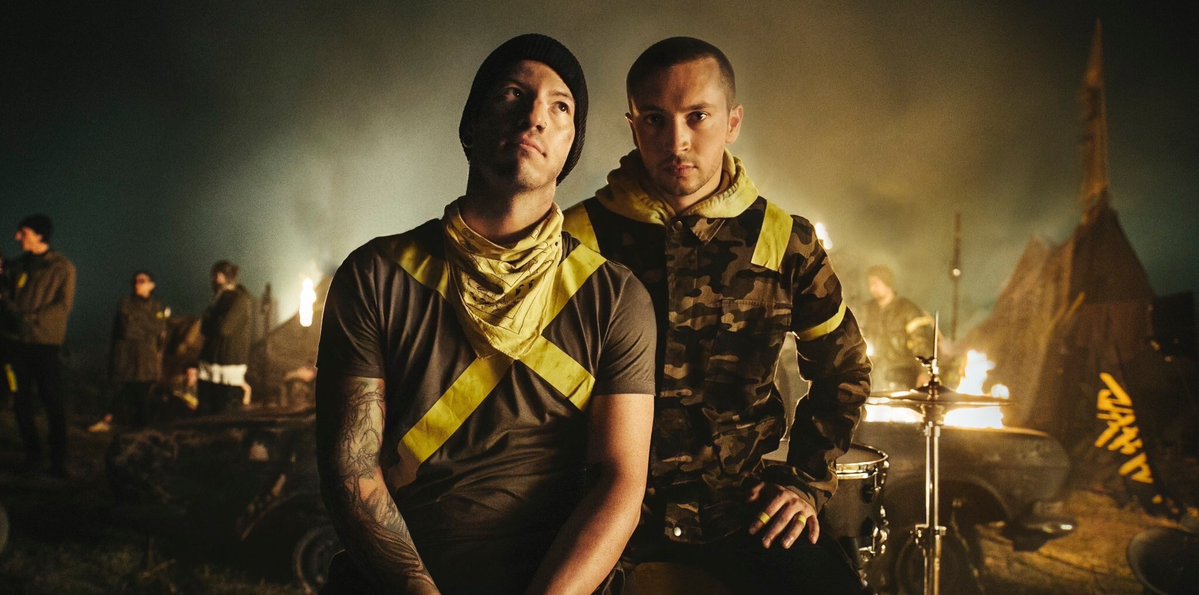 Twenty One Pilots hosted a press conference in St. Louis yesterday and answered some questions from fans.

One of those questions was "Do you ever find it restricting to be a two-man band when playing live shows, and have you ever thought of adding additional members for live tours to play other instruments – sort of like a Nine Inch Nails approach?"

Their answer to that was quite compelling:

"There's something very easy, logistically, about it being a two-person band. Still today, but also even more so when you first start out. When someone's late to band practice, it's only one other guy – so you only have to have one conversation! I've always talked about some of the negatives, or… like, a lot of bands huddle before a show to fire up, but for us it's really just an animated hug for us, I guess. It's just two of us.

And then, a few other things: we never want to be too comfortable onstage; we never want to feel like, 'Oh, I've been here before and this is very easy.' And there's something about adding members that feels like it'd be solving a problem. Having that struggle every night… kind of helps to motivate. All of that being said, I think it's really special when a group of people are on the same page, musically, and I think it's something that obviously we get a bit out of just playing with each other, but the more you add it can be quite magical as well.

I would never rule it out entirely, but for right now we like the challenge."

​Check out the full video below, the question is asked at 13:33.

Related articles
Show more
Popular articles
Show more
Instant contact with Musicians & singers
Retail
I'm the ONE
who goes to every concert I can.
Music-based Writer
I'm the ONE
who is always there to share an enthusiasm for music and living in the moment.
Student and Writer
I'm the ONE
who's passionate about music, writing, and dance.
Psychology
I'm the ONE
who enjoys my adulthood and loves to share my experience with you guys
Med info Agent
I'm the ONE
that can totally offer you some of the best advice about a range of topics!