Twenty One Pilots Reach Gold Certification With Latest Album 'Trench' In The UK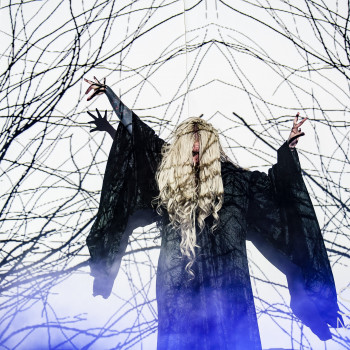 Glenn van den Bosch
25-06-2019 1 min read
The milestones for Twenty One Pilots keep rolling in, as their new album 'Trench' is still growing in popularity throughout the globe.
While the duo is still on the road for the accompanying Bandito Tour, the band's latest album has reached a new high overseas in the United Kingdom.
As of last week, the band's album has been eligible for a gold certification in the UK. Another massive congratulations are in order for the popular duo!
Have you picked up a copy of 'Trench' yet and what is your favourite track from the album? Make sure to let us know via social media!