Twenty One Pilots Have Been Nominated For 17 Billboard Music Awards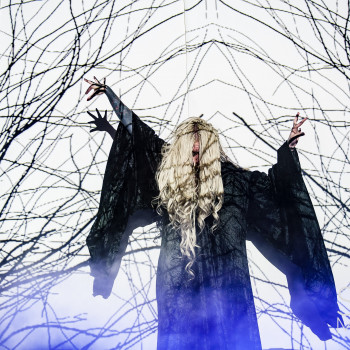 Glenn van den Bosch
10-04-2017 2 mins read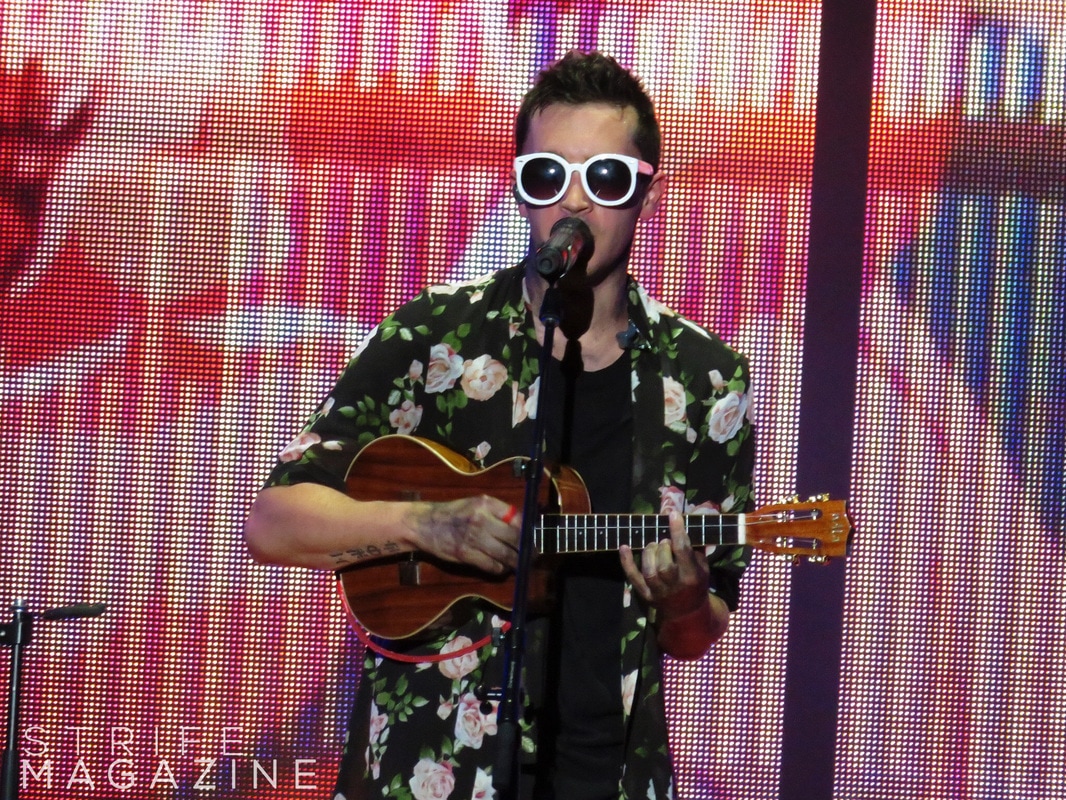 The Billboard Music Award nominees are in and it appears that Billboard loves Twenty One Pilots. The popular duo has been announced for 17 Billboard Music Awards!
Twenty One Pilots are in the running for the following categories:
​
1. Top Artist
2. Billboard Chart Achievement Award
3. Top Duo/Group
4. Top Billboard Artist 200
5. Top Billboard Artist 100
6. Top Song Sales Artist
7. Top Radio Songs Artist
8. Top Streaming Songs Artist
9. Top Billboard 200 Album - "Blurryface"
10. Top Rock Album - "Blurryface"
11. Top Hot 100 Songs - "Heathens"
12. Top Selling Song - "Heathens"
13. Top Streaming Song (Video) - "Heathens"
14. Top Rock Song - "Heathens"
15. Top Rock Song - "Ride"
16. Top Rock Song - "Stressed Out"
17. Top Soundtrack/Cast Album (With Heathens, on Suicide Squad: The Album)
Metallica, Red Hot Chili Peppers, Guns N' Roses & Radiohead are also in the running for several awards.
​Check out the entire list on the Billboard Music Award
Twitter
account or their
website.