Twenty One Pilots' "Jumpsuit" Awarded Hottest Record Of The Year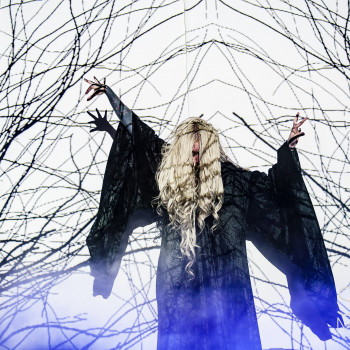 Glenn van den Bosch
07-12-2018 1 min read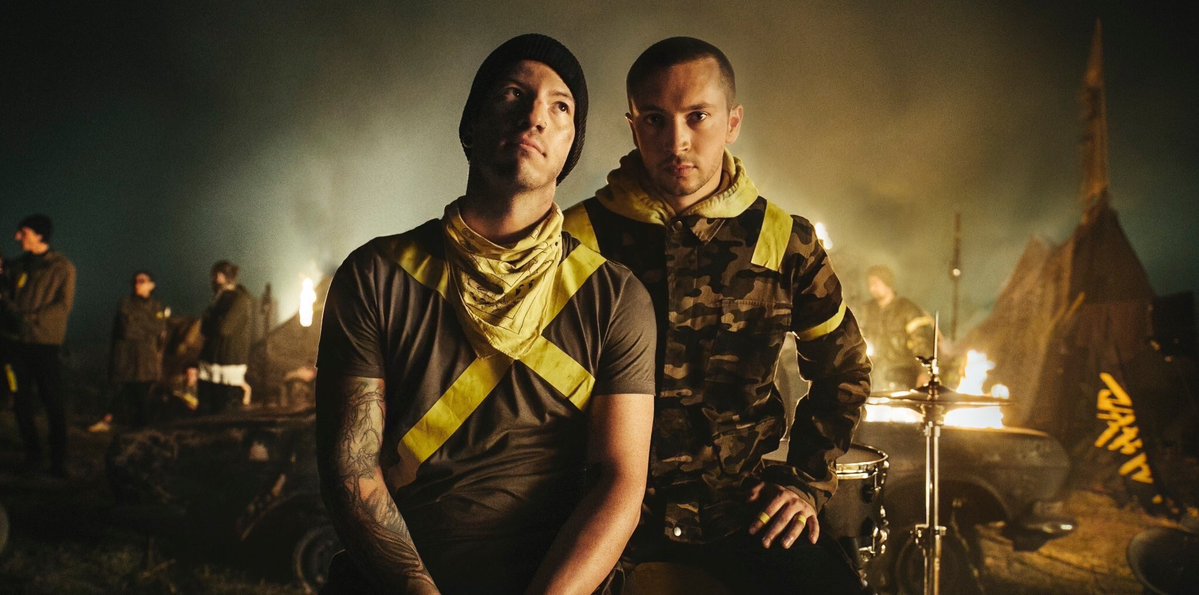 Twenty One Pilots' "Jumpsuit" has been awarded Hottest Record Of The Year 2018 by BBC Radio 1. Twenty One Pilots talked about winning the category:
​
"I knew all that voting we did would pay off. It's one of our favourite songs to play live and favourite songs in general so to hear it's an important record to our fans is pretty awesome."

This is the list of the top 10 Hottest Records Of The Year:

1. Twenty One Pilots - 'Jumpsuit'
2. The 1975 - 'Give Yourself A Try'
3. Years & Years – 'Sanctify'
4. Arctic Monkeys – 'Four Out Of Five'
5. Calvin Harris Ft. Dua Lipa - 'One Kiss'
6. George Ezra - 'ShotGun'
7. Christine and the Queens – 'Girlfriend'
8. Bring Me The Horizon – 'MANTRA'
9. Florence + The Machine – 'Hunger'
10. Mabel Ft. Not3s - 'Fine Line'

Congratulations to everyone who made the top 10!