Twenty One Pilots, Panic! At The Disco, Paramore & More Auctioning Items For Good Cause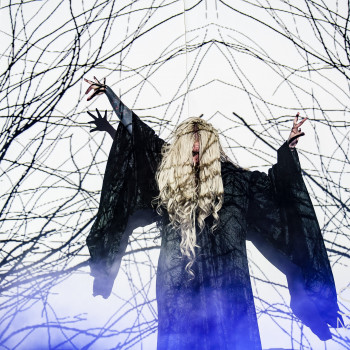 Glenn van den Bosch
16-05-2018 2 mins read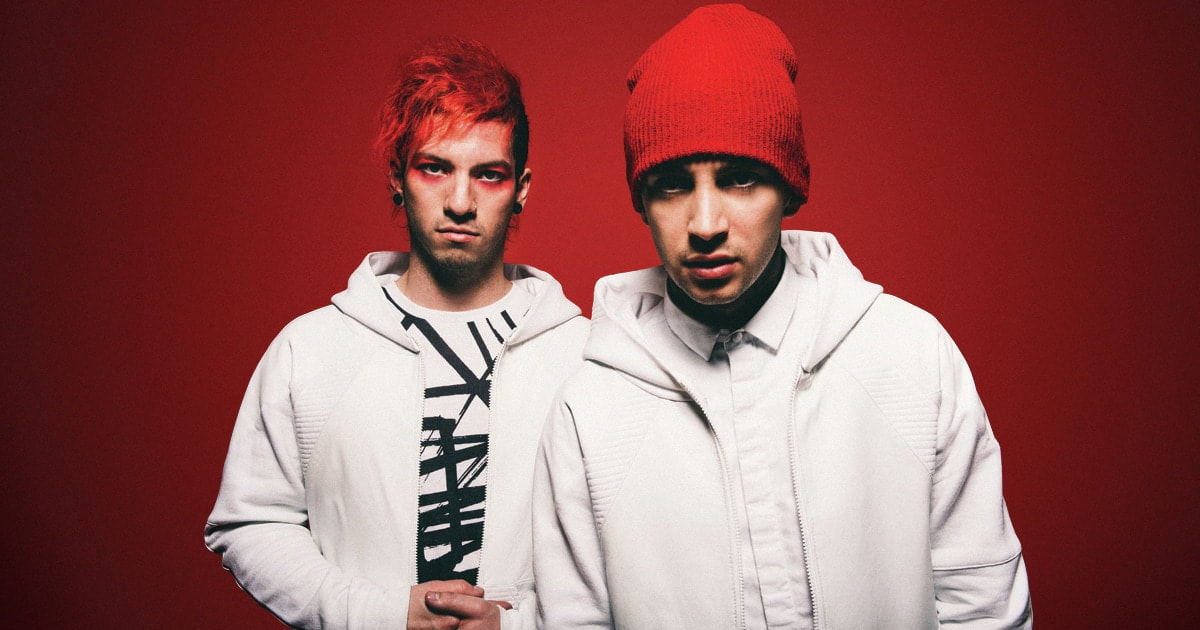 Twenty One Pilots, Panic! At The Disco, Paramore, Basement, SWMRS and more are all under the Fueled By Ramen label, and this label is teaming up with eBay to auction a whole bunch of items for a great cause.
Items range from signed guitars to signed vinyls, many of which are really one of a kind items.
For the entire list of items, check it all
here.
So what's the great cause in question?
All proceeds from the auction benefit charities picked by Marjory Stoneman Douglas students, the school's Victims Fund and SHINE MSD, which support victims and families.
Very important cause, indeed! Check all the items up for auctioning and pick up an item for a great cause if you can!