Twenty One Pilots Release "Nico And The Niners" Beyond The Video
Glenn van den Bosch
20-09-2018 1 min read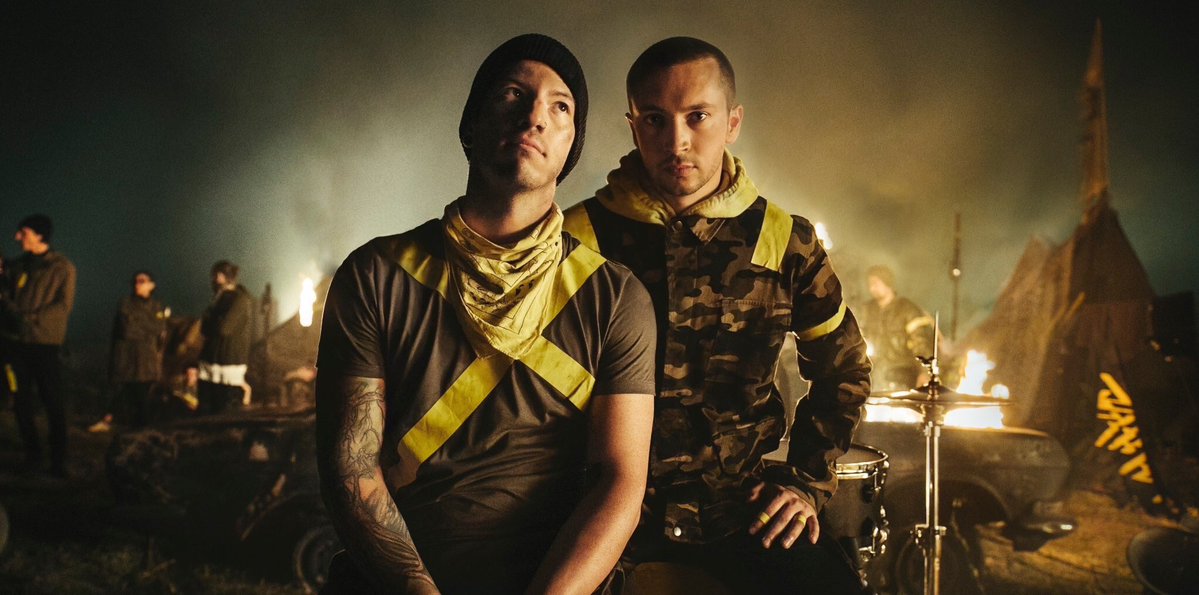 Twenty One Pilots have released another addition to the "Beyond The Video" series.
This time they take you behind the scenes of the shooting for the "Nico And The Niners" music video, which was done in Ukraine.

Check out the latest Twenty One Pilots shenanigans in the video below and thank your lucky stars for the continued stream of Twenty One Pilots content.