Twenty One Pilots Release Reimagined Version Of "The Hype"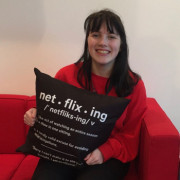 Eva van den Bosch
17-10-2019 1 min read
A lot of Twenty One Pilots related news this week!
This time, it's because the duo have released a reimagined version of "The Hype".
The track is featured on the band's latest record "Trench", which was released a year ago.
You can check out the new version below and don't forget to let us know what you think of it!