Vesperteen Releases New Track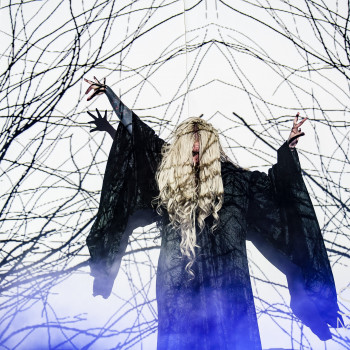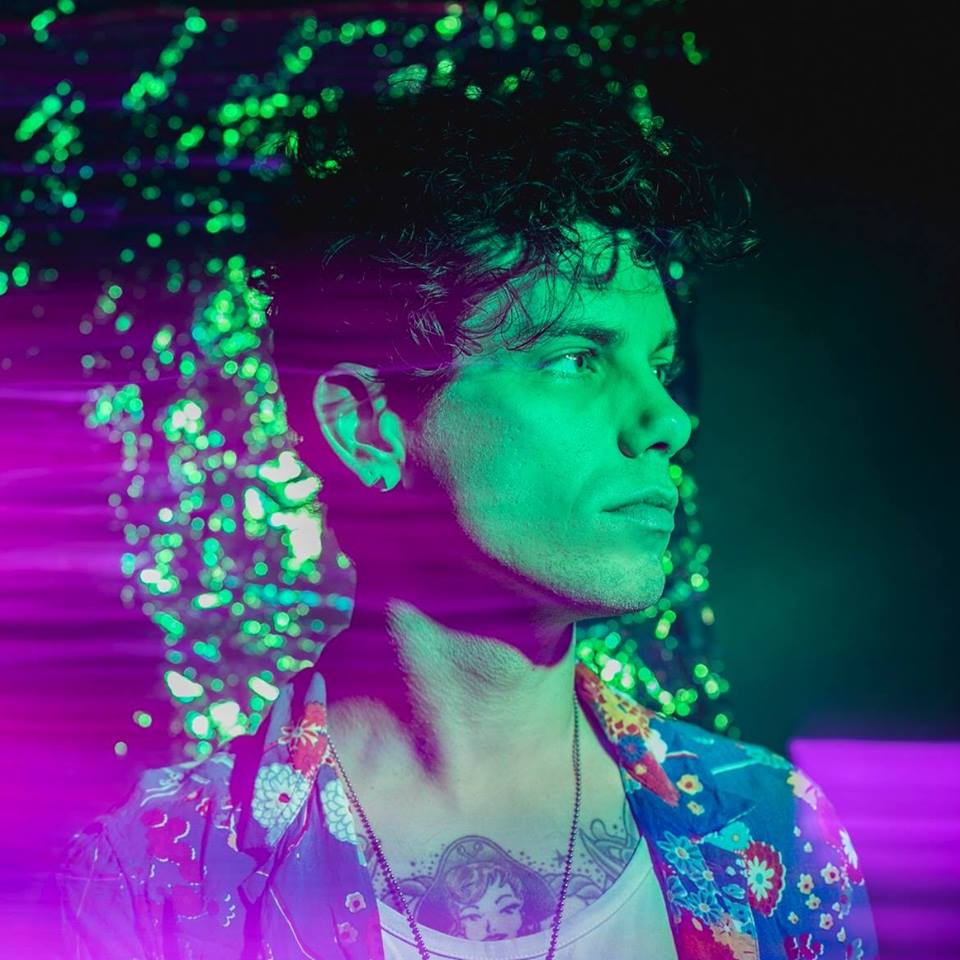 December is off to a proper good start, as Vesperteen has a brand new track!

The new track is titled "It Will Never Be Enough" and was a part of this week's New Music Friday.
​
Vesperteen had a good year and played many shows. A few new tracks were released throughout the year aswell, including the "Sweet Child O' Mine" cover.

Stream the new track "It Will Never Be Enough" below and get excited for what's next for Vesperteen.