Vinyl Album Sales Grew Explosively In 2016, Twenty One Pilots Tops Most Sold Vinyl Album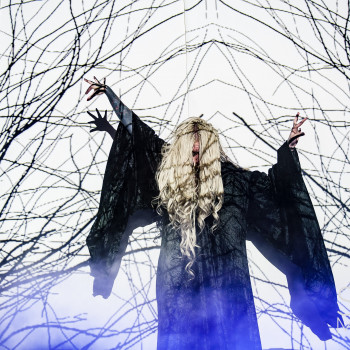 Glenn van den Bosch
04-01-2017 1 min read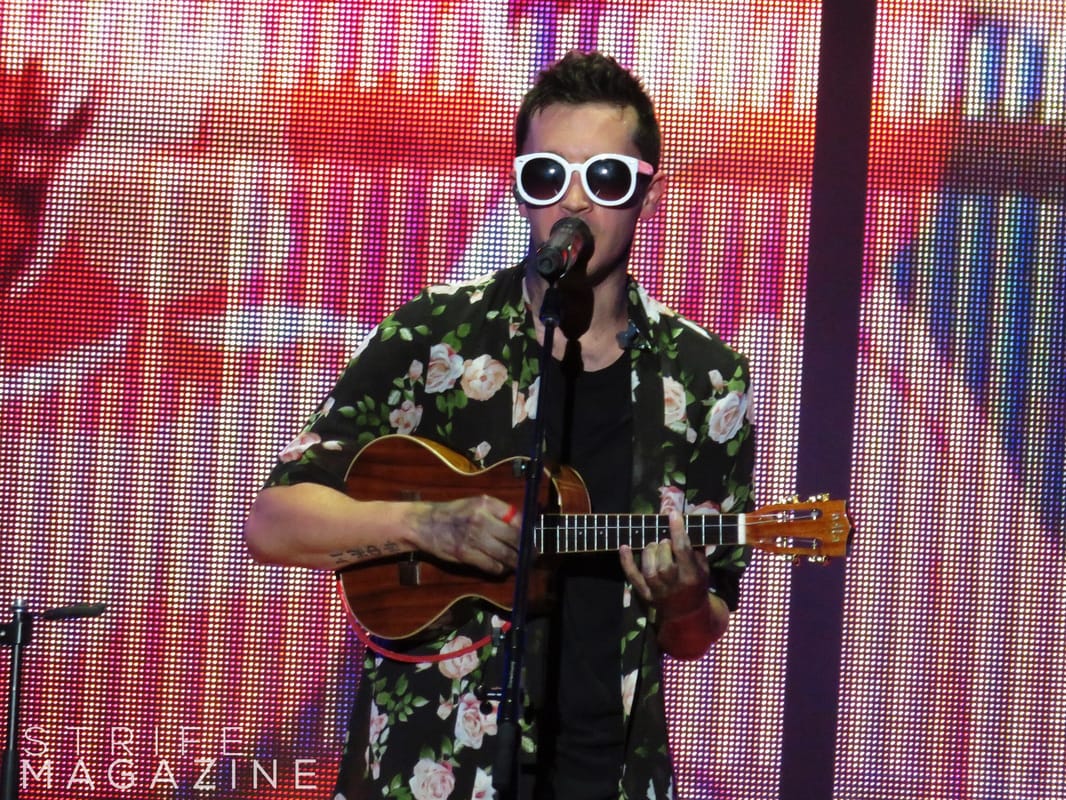 2016 has been the year of revival for vinyl. Even more than the years before.
Since a few years, the vinyl business has been revived and fans everywhere are buying their favourite artists' records on vinyl.

2016 has seen a growth yet again in vinyl sales and has increased with 25,9% since 2015.

2016 has also been the year of Twenty One Pilots and it shouldn't come as a surprise to hear that their album 'Blurryface' is on top of the list.
'Blurryface' is the number one purchased vinyl album with a total of 49.004 copies sold.
Twenty One Pilots' album 'Vessel' is also on the list as 9th, with 31.006 vinyl copies sold.

Also Blink-182 were on the list with their latest record 'California'.
This record has been purchased on vinyl 25.549 times and with that claiming the 16th spot on the list.

Panic! At The Disco's 'Death of a Bachelor' is number 16 on the list with 24.861 sold vinyl copies.

Instant contact with Musicians & singers
Music
I'm the ONE
who loves music!
Abi Augustine
CA$ 0,12
pm
Retail
I'm the ONE
who goes to every concert I can.
Writer, Music Lover
I'm the ONE
who loves My Chemical Romance, fiction, grammar, and being a friend.
Natalie Ramos
CA$ 0,08
pm
Music-based Writer
I'm the ONE
who is always there to share an enthusiasm for music and living in the moment.
Student
I'm the ONE
who loves to chat about music!