Volumes Announce New Album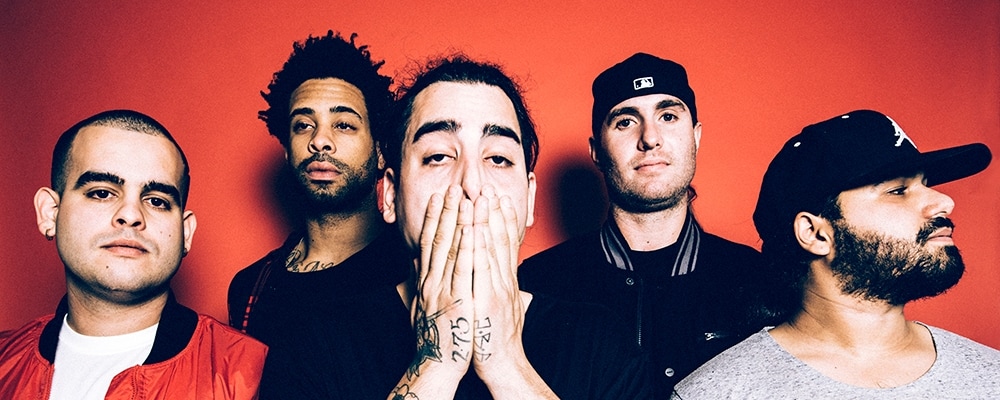 ​Los Angeles natives Volumes have announced a release date for their new album, 'Different Animals', which will be released on June 9th on Fearless Records. The band's sound is metalcore at heart, with bouncy riffs and influences from numetal and the djent technique first employed by Meshuggah's Fredrik Thordendal. 'Different Animals' will be the band's third full length release, their first with their new vocalist Myke Terry, who takes on dual vocal duties alongside Gus Farias after the departure of original vocalist and founding member of the band, Michael Barr in 2015.

Accompanying the album announcement is the release of a performance-orientated music video for the band's single 'On Her Mind' featuring Pouya, which sees the band blend fast-paced, almost rap sounding verses with a distinctly heavier, more riff laden chorus that will provide fans with the best of both worlds in terms of illustrating the vocalists' prowess in executing two such polarising genres in tandem with one another. This eclectic mixture of genres may well be a theme that runs throughout the entire album, as both vocalists, as well as guitarist Diego Farias, bassist Raad Soudani and drummer Nick Ursich all have varied music tastes and take it upon themselves to 'listen to every bit of music out there', all of which is a potential influence on the music they go on to produce. With this record, Volumes hope it will be full of groovy, bouncy and punchy songs that do not deviate entirely from their previous work, but that make the record feel like a natural progression that takes them further than their first two records, 2011's 'Via' and its follow up 'No Sleep', which was released in 2014.

In a music world that is slowly narrowing in focus to pinpoint the biggest monetary earners in terms of sound and lyrical content in order to engineer bands to succeed in the mainstream, sounds that are more experimental are becoming rarer and rarer. That doesn't seem to be an issue for Volumes, however- with both passion and creativity renewed, their new music seems as good an indication as any that they are moving into a new era, leaving behind old controversies and focusing on developing their art by building on their roots and expanding their creative vision in any way it chooses to take them. Definitely a band to watch.

Want to hear more from Volumes? Head to their website, volumesband.com now. The band are also playing several festivals this spring, including the Welcome to Rocksville Festival in Jacksonville, Florida, alongside bands such as Soundgarden, Mastodon, Pierce the Veil and I Prevail.​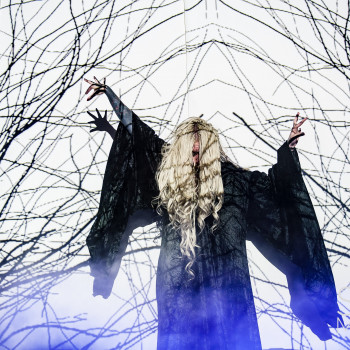 Glenn van den Bosch
17-02-2017 3 mins read
Related Musicians & singers
Natalie Ramos

Music-based Writer

€ 0,05 pm

Rosa Todd

Student

€ 0,05 pm

Amy Stevens

Student

€ 0,09 pm

Melanie Gomez

Music Journalist /

€ 0,30 pm

Gael A

School

€ 0,08 pm
Show all