Watch An Awesome Acoustic Waterparks Performance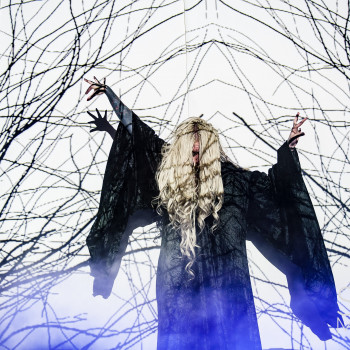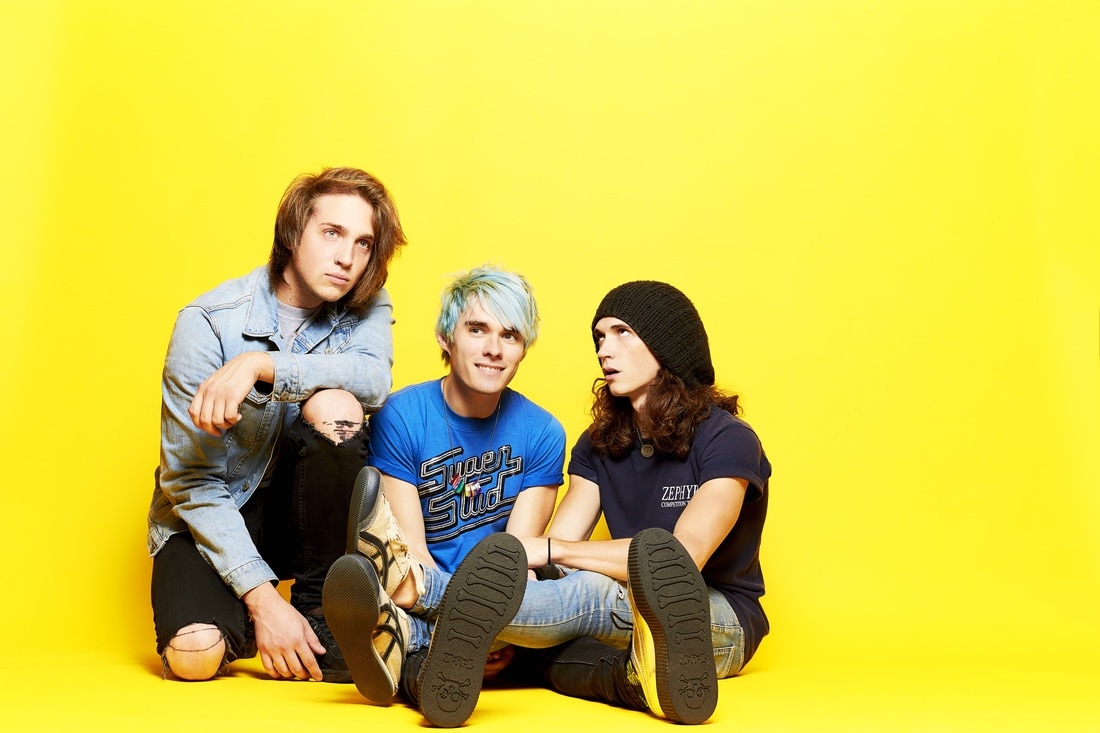 Waterparks played a small acoustic set for No Future, which is the new YouTube channel for Exclaim TV! The poppunkers performed two tracks: 'Royal' and 'Stupid For You'.
Both these tracks are taken from the band's new album 'Double Dare'.

Check out both performances below!