WATCH: Fall Out Boy, Green Day, Blink-182 And More Read Hate Tweets About Them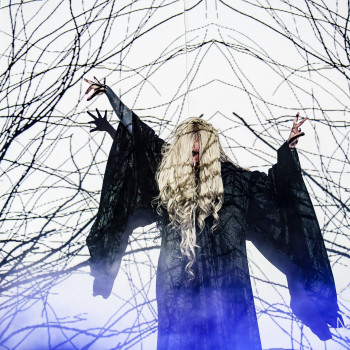 Glenn van den Bosch
11-03-2018 1 min read

Over the past few years, a series called "Mean Tweets" has emerged on the Jimmy Kimmel Youtube channel and become rather popular.

It consists of celebrities such as actors, musicians, athletes, politicians and more reading out mean comments made about them on Twitter and usually giving some sort of entertaining response to them.

Earlier this week, a new Mean Tweets video was released, another music edition this time, featuring Fall Out Boy, Green Day, Blink-182, Alice Cooper and more reading out mean tweets about themselves - and their reactions (and comebacks) are hilarious.

You can check out the video below!