Watch Panic! At The Disco Cover Billy Joel On Their Current Tour
Glenn van den Bosch
09-03-2017 1 min read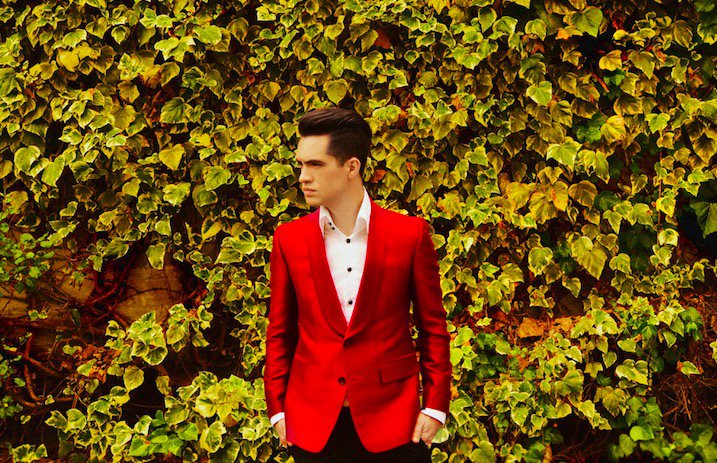 Panic! At The Disco's current tour is filled with covers apparently!
Earlier we published a story about Panic! At The Disco covering the track 'Starboy' by The Weeknd.
Today, another cover has made it's way online!

This time, the band covered Billy Joel's track 'Movin' Out'.

​Check it out below!