Watch Panic! At The Disco Cover Dua Lipa In BBC's Live Lounge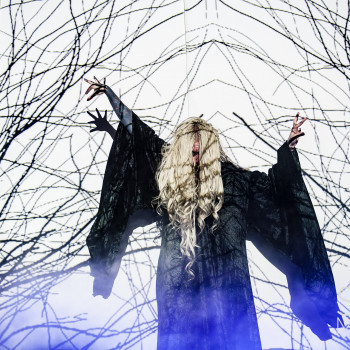 Glenn van den Bosch
29-05-2018 1 min read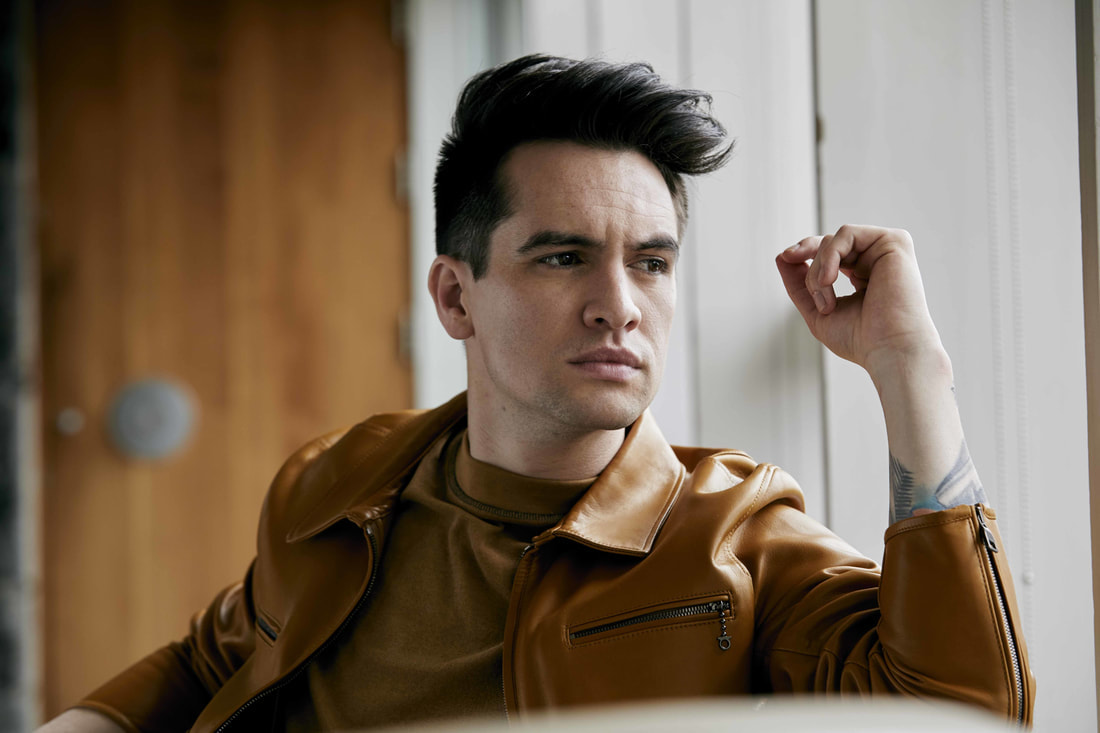 Panic! At The Disco have covered Dua Lipa's 'IDGAF' in a session for BBC Radio 1's 'Live Lounge' this morning.
​
The band performed at BBC Radio 1's 'Biggest Weekend' last weekend, so it was easy to stop by and play their cover of the artist's big single.

​Check out their stunning performance below.