WATCH: Panic! At The Disco Perform "High Hopes" At The VMAs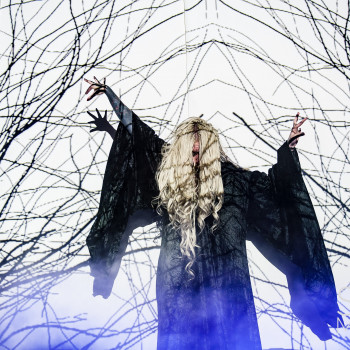 Glenn van den Bosch
21-08-2018 1 min read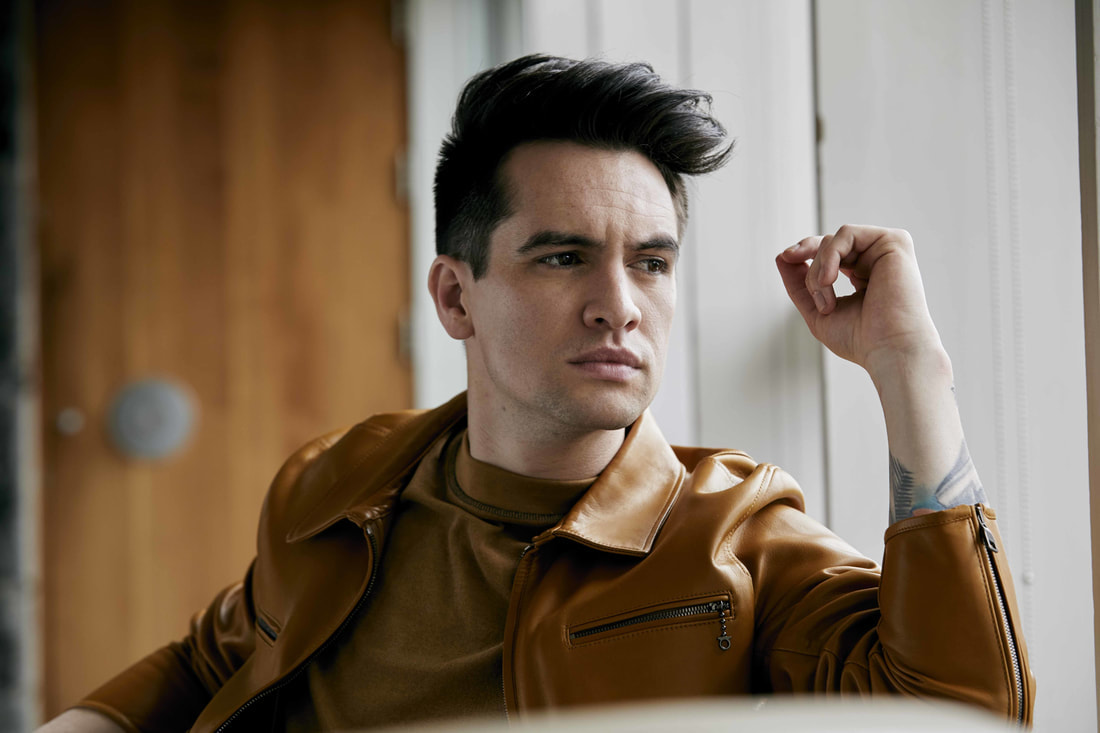 Panic! At The Disco were in New York City last night for MTV's annual Video Music Awards.
They were also asked to perform there and what a performance it was!

The band performed one of their latest singles "High Hopes", featured on their recently released album "Pray For The Wicked".

Sadly, they didn't win Best Rock Video with their music video for "Say Amen (Saturday Night)".

Check out their amazing performance below.