Watch Panic! At The Disco Perform New Song 'Say Amen (Saturday Night)' Live At The Tonight Show
Glenn van den Bosch
22-03-2018 1 min read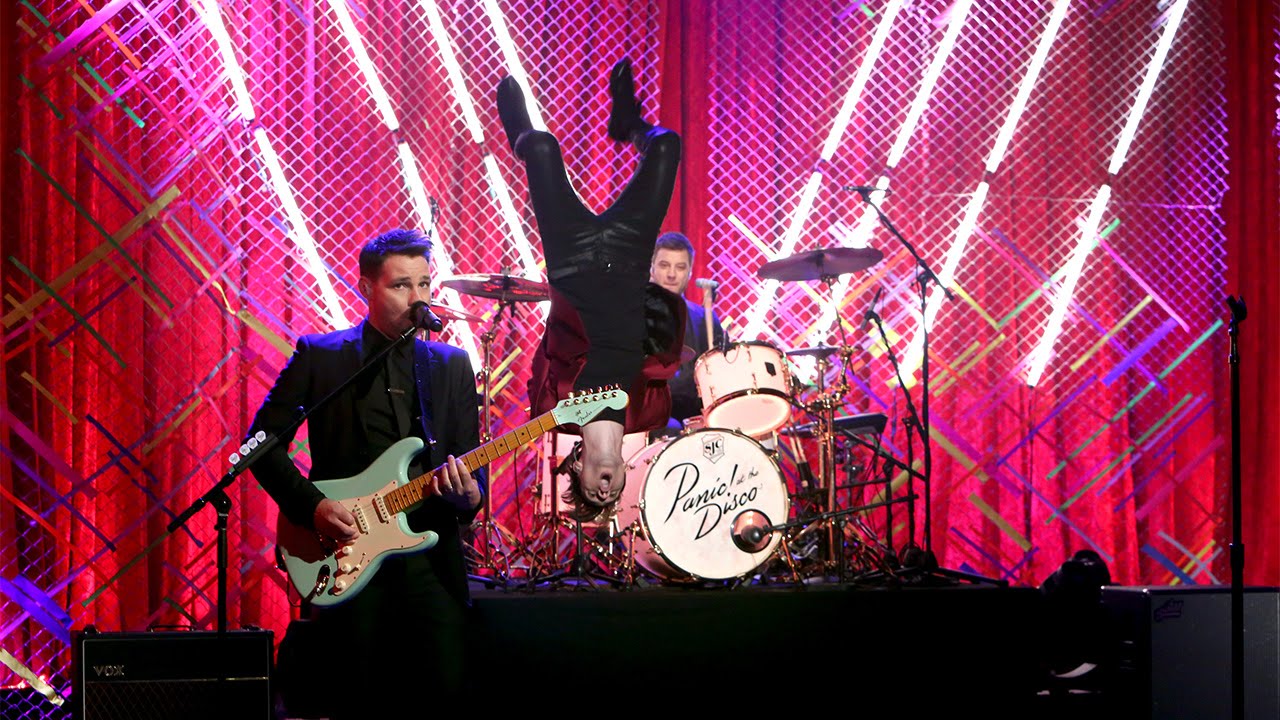 After a lot of teasing, Panic! At The Disco released two brand new songs and announced that they would be making an appearance at The Tonight Show with Jimmy Fallon and performing live there.
At the show,
Brendon Urie performed the 'DuckTales' theme song
and the band performed one of their new songs, 'Say Amen (Saturday Night) ' live at the show.
Check out the performance below.