Watch Panic! At The Disco Play '(Fuck A) Silver Lining' Live For The First Time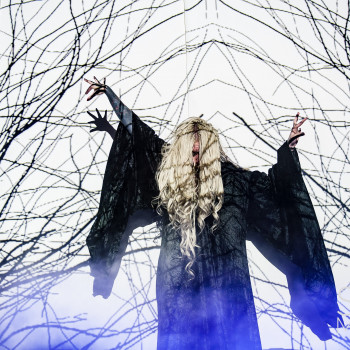 Glenn van den Bosch
24-03-2018 2 mins read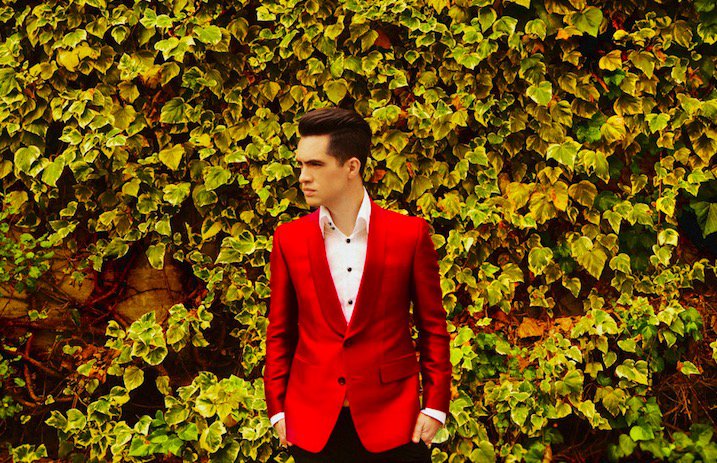 Panic! At The Disco have announced 3 secret shows so far, but the people at Asbury Park were especially lucky as Panic! At The Disco had just released two brand new songs the day before that they performed live at the show that night.

The band had already performed 'Say Amen (Saturday Night)' live at The Tonight Show with Jimmy Fallon, but for '(Fuck A) Silver Lining' it was the first time they played it live at the show in Asbury Park.

Check out a small video of both of the songs' live performances below.