Watch Panic! At The Disco's Video For 'This Is Gospel' Without Music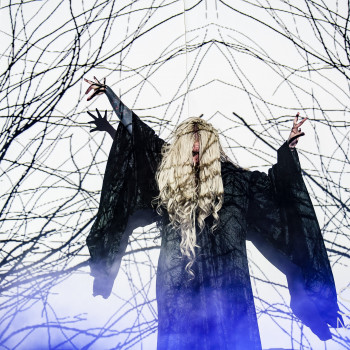 Glenn van den Bosch
27-10-2016 1 min read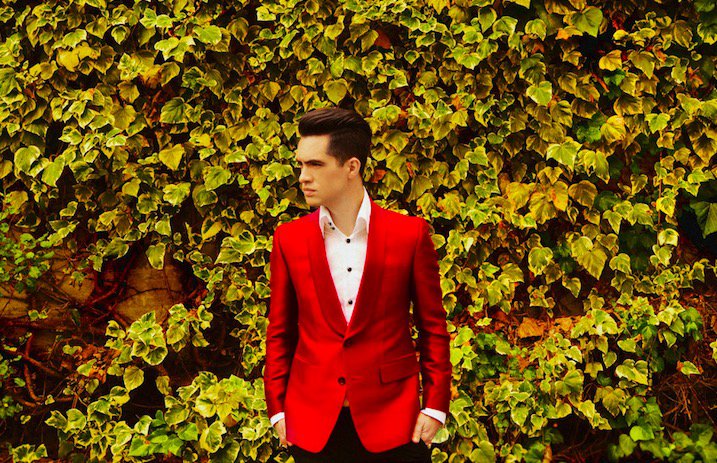 Music videos without the actual music from the song playing in the background are increasing in popularity.
No wonder that they are to be honest as they're pretty hilarious!
YouTube channel 'House of Halo' has made another new music-less music video!
This time for Panic! At The Disco's 'This Is Gospel'.

​One again the result is hilarious and can be witnessed below!