Watch Sleeping With Sirens Perform Tracks Live & Acoustic For Billboard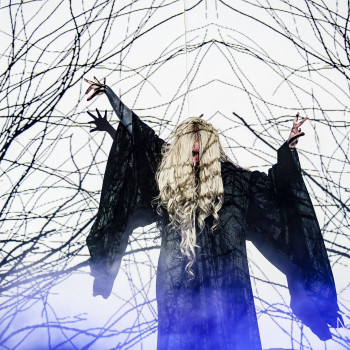 Glenn van den Bosch
20-07-2017 1 min read
Sleeping With Sirens made a stop at the Billboard headquarters to perform a few tracks live & acoustic! Sleeping With Sirens recently released a new track 'Legends', which'll be featured on the band's upcoming record 'Gossip', which will release on September 26th.

Among other tracks, Sleeping With Sirens also performed brand new track 'Legends'.

Stream the entire acoustic performance below.