Watch Waterparks' Awsten Knight Play Drums On Travis Barker's Drum Kit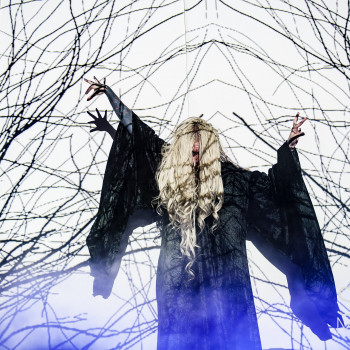 Glenn van den Bosch
03-01-2018 1 min read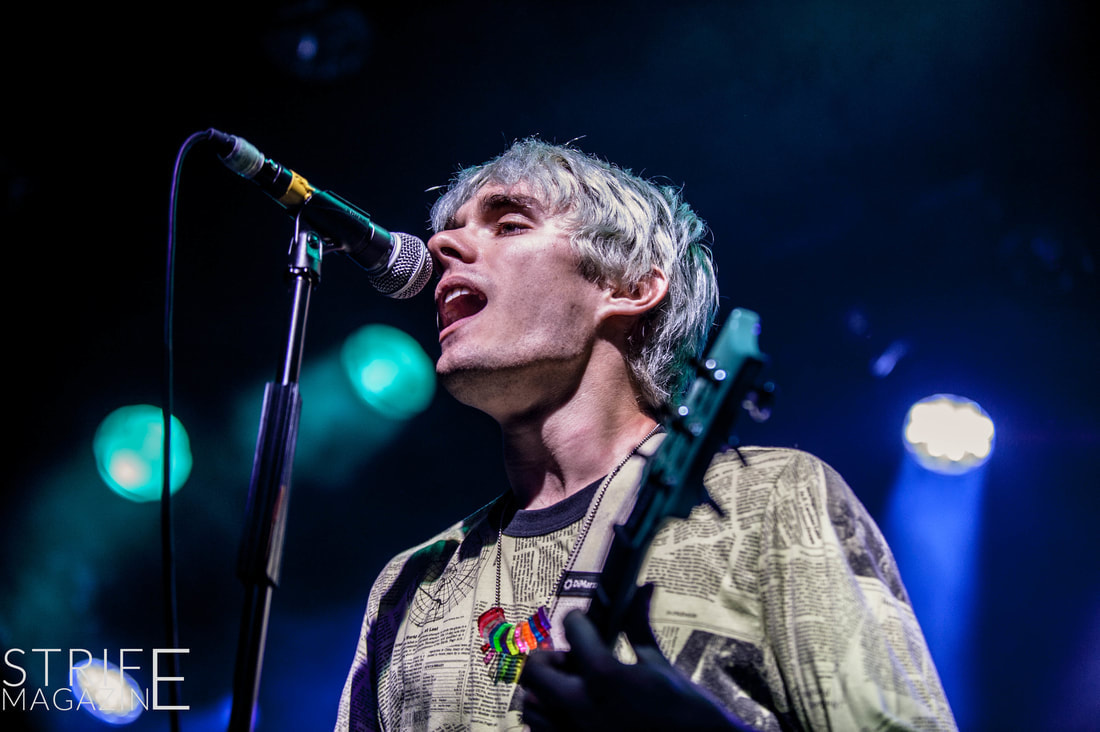 Waterparks frontman Awsten Knight posted a video on his Twitter account on which he's seen drumming on legendary drummer Travis Barker (Blink-182)'s drum kit.
​
Awsten Knight doesn't drum for his band Waterparks, but he sure does know how to handle them.

Check out the video in which you can see Knight drumming on the kit below and let us know if you think there's some kind of collab coming between Waterparks and Blink/Travis Barker.