Watch Waterparks Perform An Acoustic Version Of 'Stupid For You'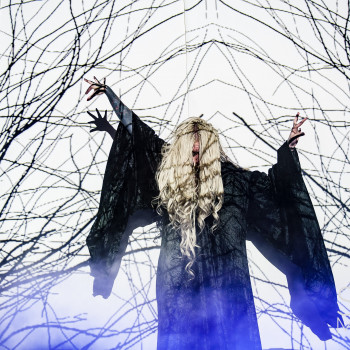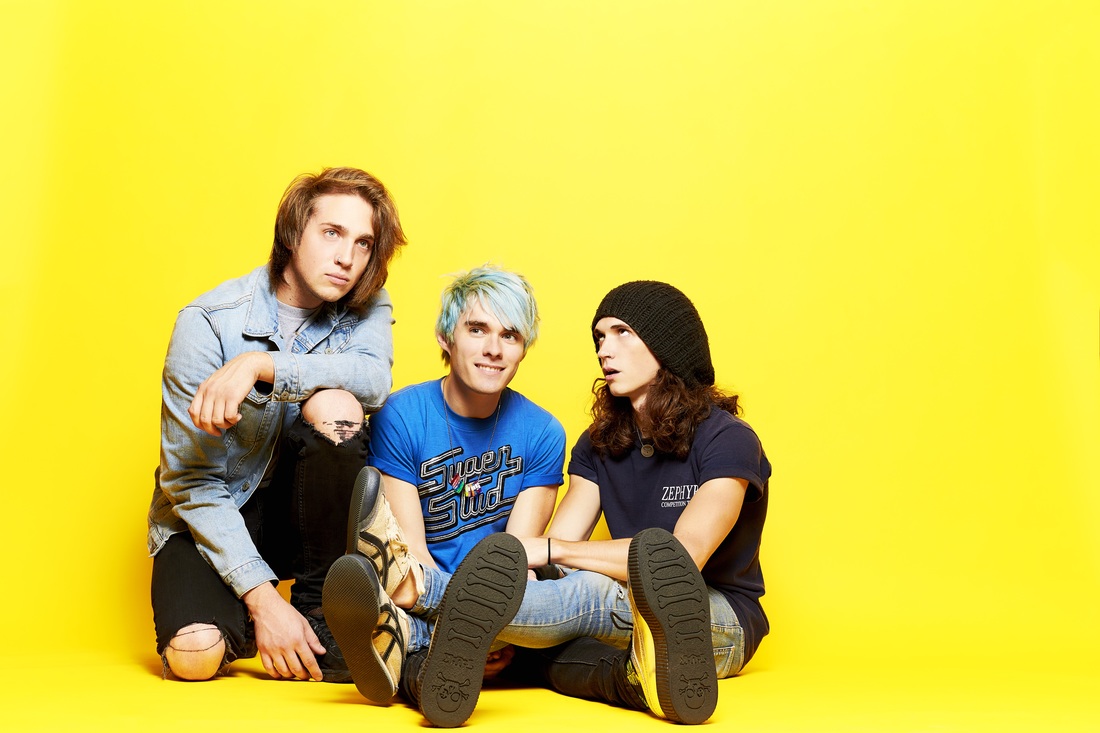 Pop punk trio Waterparks recently sat down with Alt Press for one of their APTV sessions. They played an acoustic version of the single from their latest album, Double Dare; "Stupid For You".

Watch and listen to Waterparks' APTV session below.