Waterparks Are Working On A New Album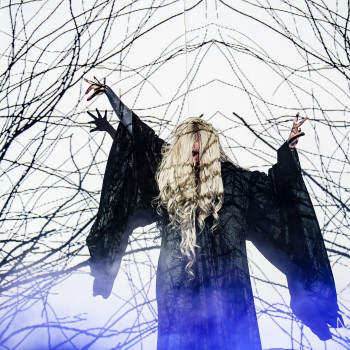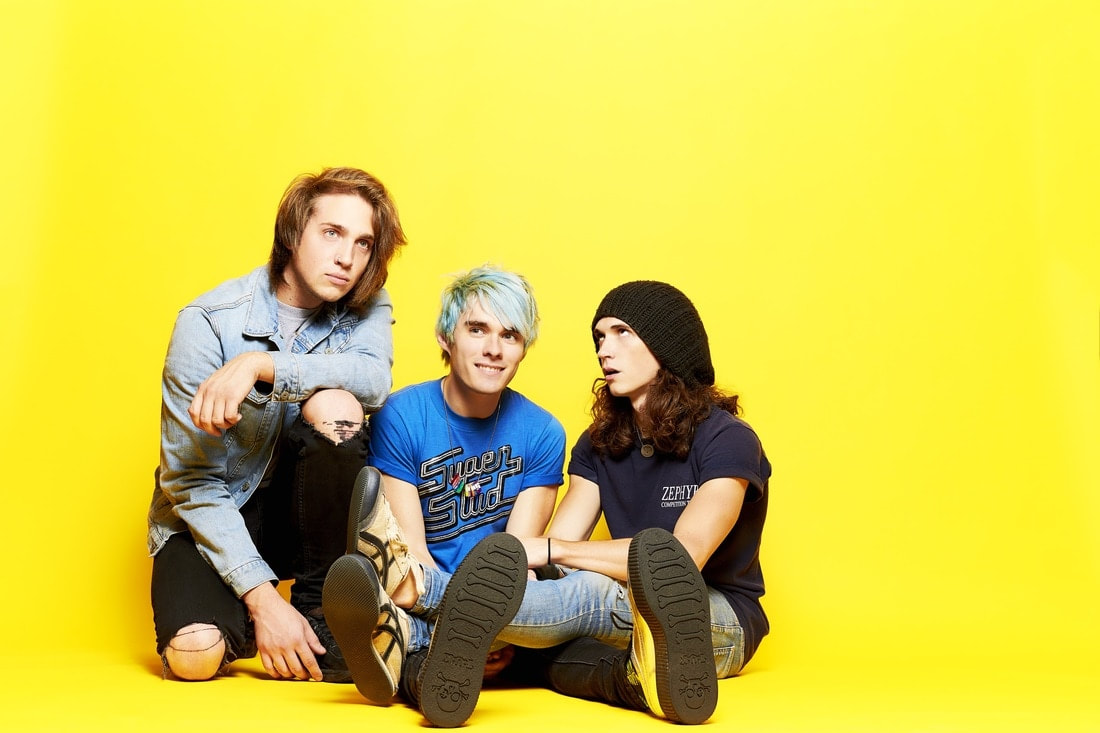 Waterparks have released their debut album "Double Dare" last year and what a journey it has been for the trio since then.

Yet instead of taking a break or anything of the sort, the band just powers on and on. Therefore it doesn't really come as a surprise to us that they are already working on their sophomore record.

Earlier today, the band tweeted a photo of vocalist Awsten Knight mid-recording with the caption "HI. WATERPARKS ALBUM 2.", so it's official!

We will update you once there are any more news regarding the record or anything else Waterparks related.

For now, you can check out the band's tweet below!