Waterparks' Awsten Knights Plays Snippet Of New Music During Livestream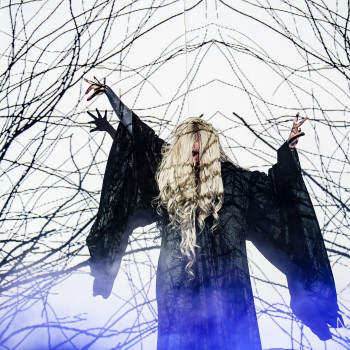 Waterparks frontman Awsten Knight recently jumped on Instagram to hang out and interact with fans.

During this livestream, the vocalist also played a snippet of new music, and we can only assume that it is new Waterparks music.

Luckily a fan recorded the livestream when the new music was played, so that fans who didn't attend the livestream also have the opportunity to listen to the snippet of sweet net tunes via Twitter.

Check out said recording below and share your thoughts with us on social media!