Waterparks Have Announced A Headliner Tour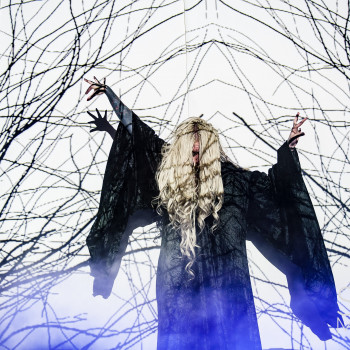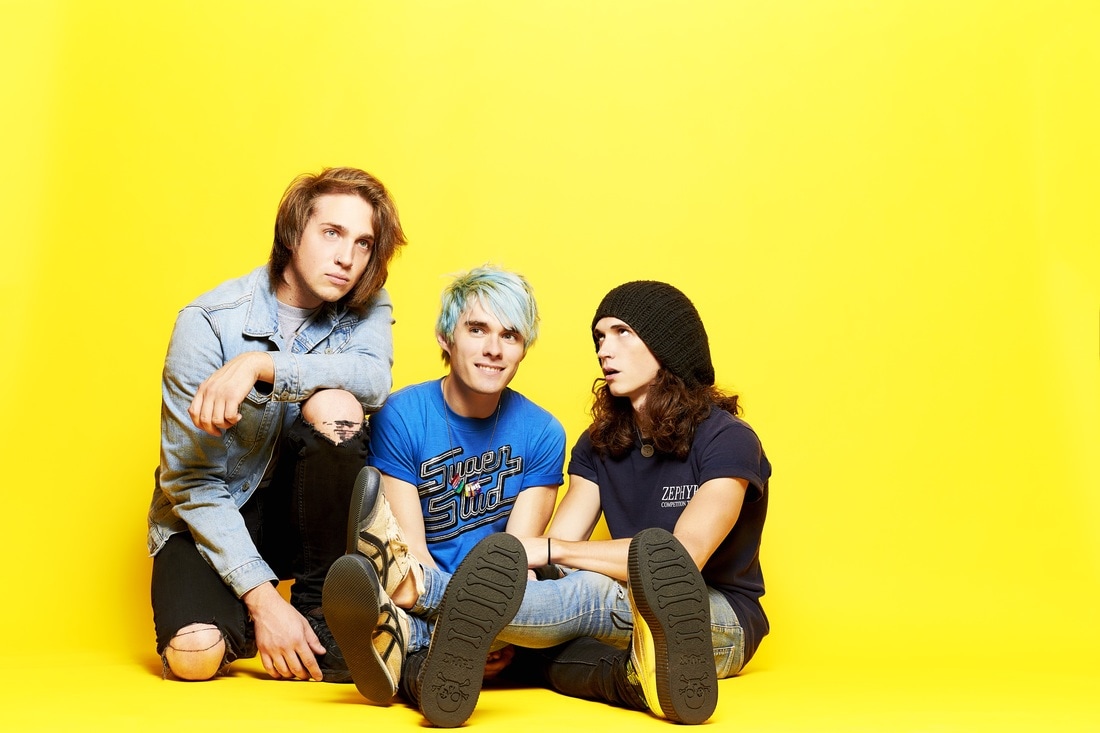 Waterparks are hitting the road this September/October for a tour of their very own!

The poppunkers were just overseas as support for All Time Low on their big UK tour and now feel confident they've gotten themselves enough fans across the UK to go for a headliner tour there! Outside the UK, Waterparks will also perform two shows in Germany. These shows will take place in Hamburg and Berlin.

Check out the tour dates & venues on the poster below.