Waterparks Release Bonus Tracks For Their Latest Album 'Double Dare'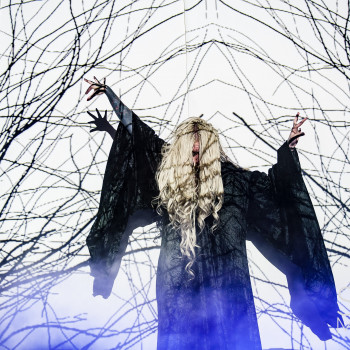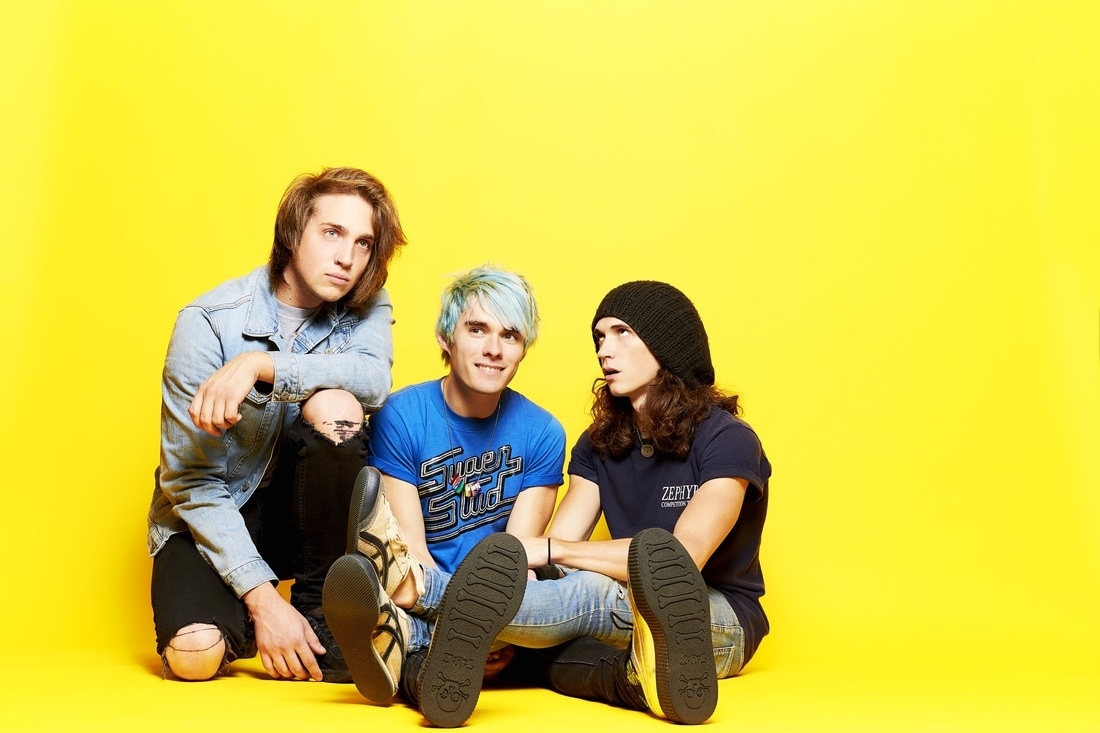 Waterparks have released two new tracks! Well more or less...

The band has revealed that there are two bonus tracks on the Japanese version of their latest album "Double Dare" called "Candy" and "What We Do For Fun".

A fan then proceeded to post both tracks on YouTube so everyone could have access to them and the band is okay with that.

So if you're in for some new Waterparks tunes, you can listen to the tracks below.
​