Waterparks Release Music Video For 'Stupid For You'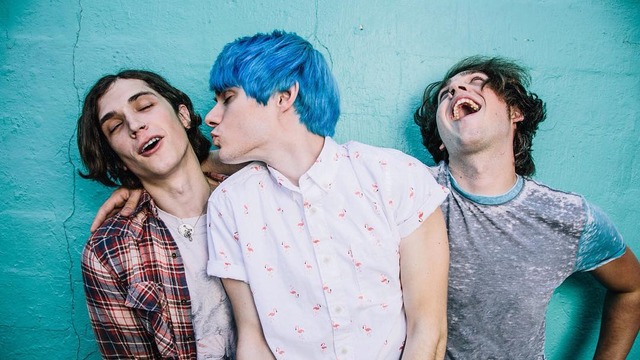 Waterparks announced the coming of a new music video a few days ago and have been teasing the release ever since.
Today's the day that the music video would go live & it just has!

The music video is for the track 'Stupid For You'.
This track is taken from the band's record 'Double Dare' which released last week.

Check out the music video below!