Waterparks Release New Music Video
Glenn van den Bosch
15-05-2017 1 min read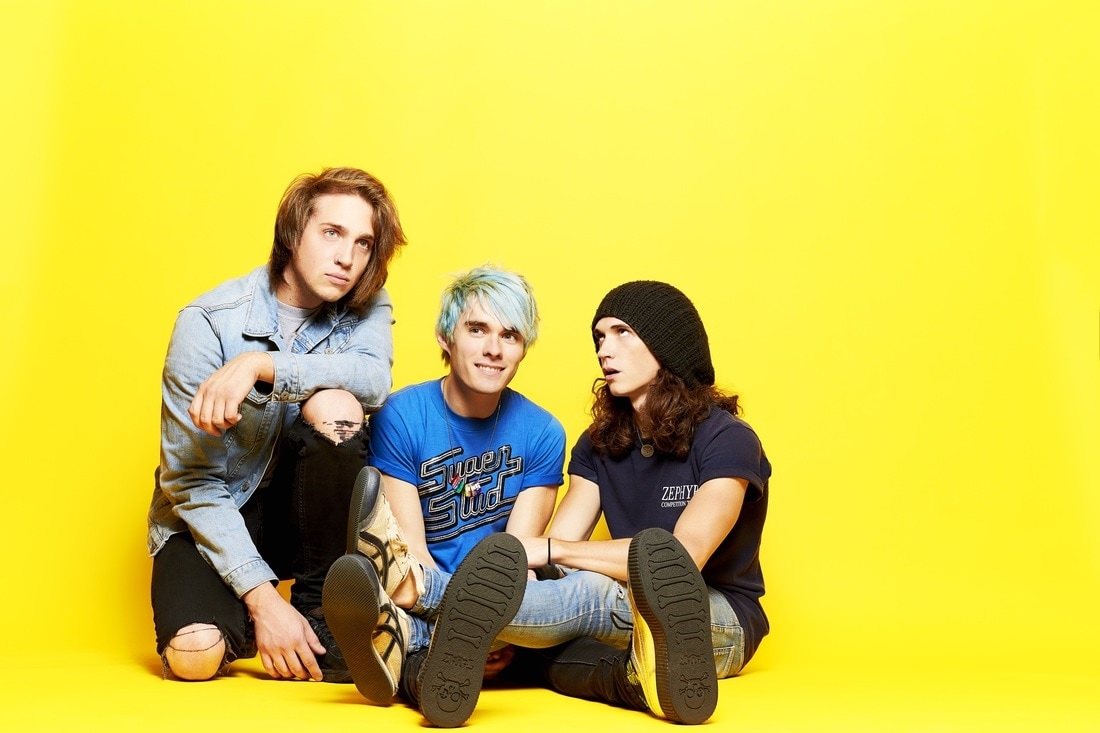 After announcing their headline tour in the UK and Germany, for which tickets are now on sale, Waterparks have also released a music video earlier today (May 15) looking back on their most recent tour supporting All Time Low in the UK.

The video is for "Plum Island", a track from their latest album "Double Dare", and features footage from live shows, backstage as well as the band exploring the cities they played in their own special way.

You can watch the video below!