Waterparks Release New Music Video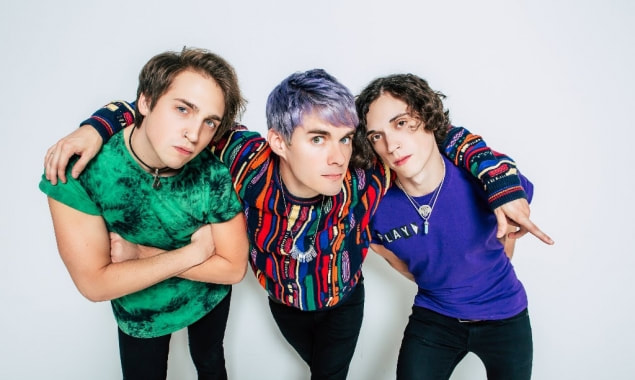 Waterparks have released a brand new music video!

After causing lots and lots of excitement all over social media with their new album "Entertainment" last month and a fair amont of teasing, Waterparks have followed this up with a music video combining two tracks of the album: "Not Warriors" and "Crybaby".

It is full of metaphors, and full of colour - and definitely worth watching. If that alone doesn't convince you, vocalist Awsten Knight has shared that this video is his "favorite visual we've ever gotten to create".

So, what are you waiting for ? You can check out the video below!