Waterparks Release New Track "Lucky People"
Glenn van den Bosch
13-12-2017 1 min read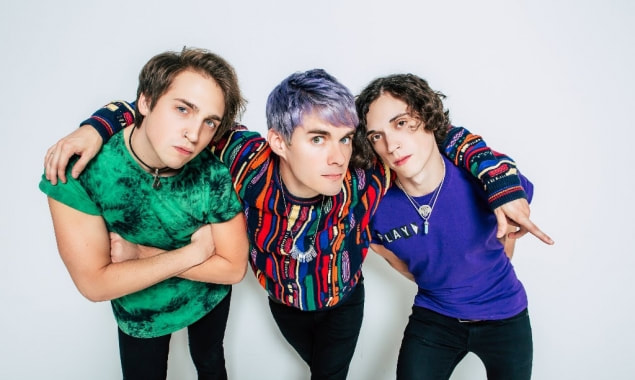 It's an acoustic!

After having just wrapped up their Made In America Tour, Waterparks have released yet another new song off of their upcoming album "Entertainment".

This one is called "Lucky People" and it's one hell of a treat - and an acoustic one as well, how cool is that?

"Entertainment" is due on January 26 via Easy Life Records.

Until then, feel free to stream "Lucky People" below!
​